Our last 14 for the 14th is a super easy DIY project! This bronze headband was made with some left over spray paint and an inexpensive headband I fell in love with at Claire's. It's just, once I put it on, it blended in with my hair too much! So I decided it needed a face-lift, preferably one with a bit of sparkle while still leaving it a subtle embellishment.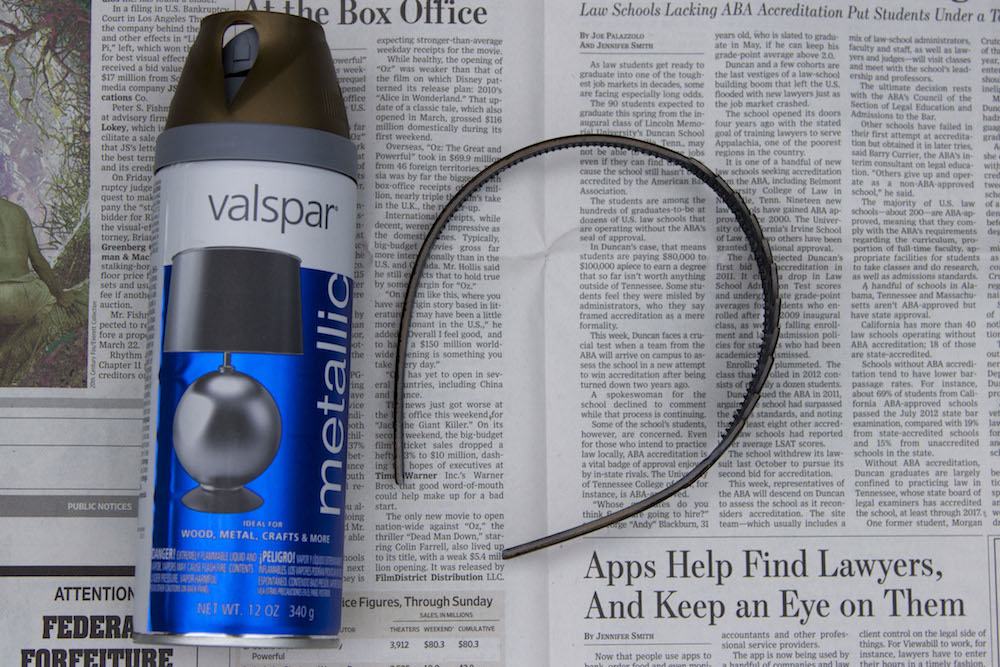 Materials:
Headband
Bronze Spray Paint
Newspaper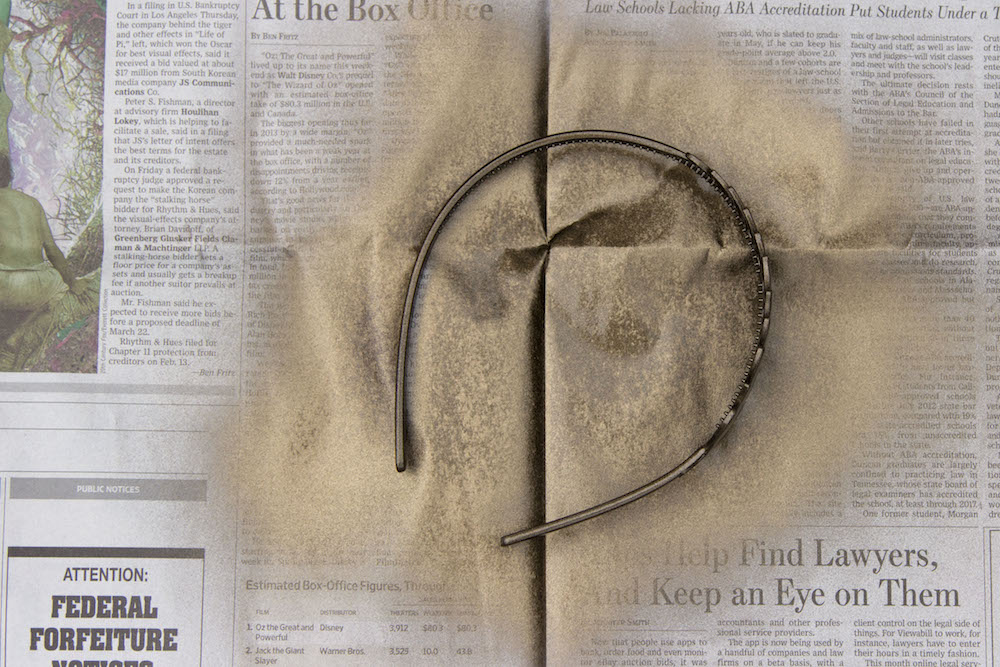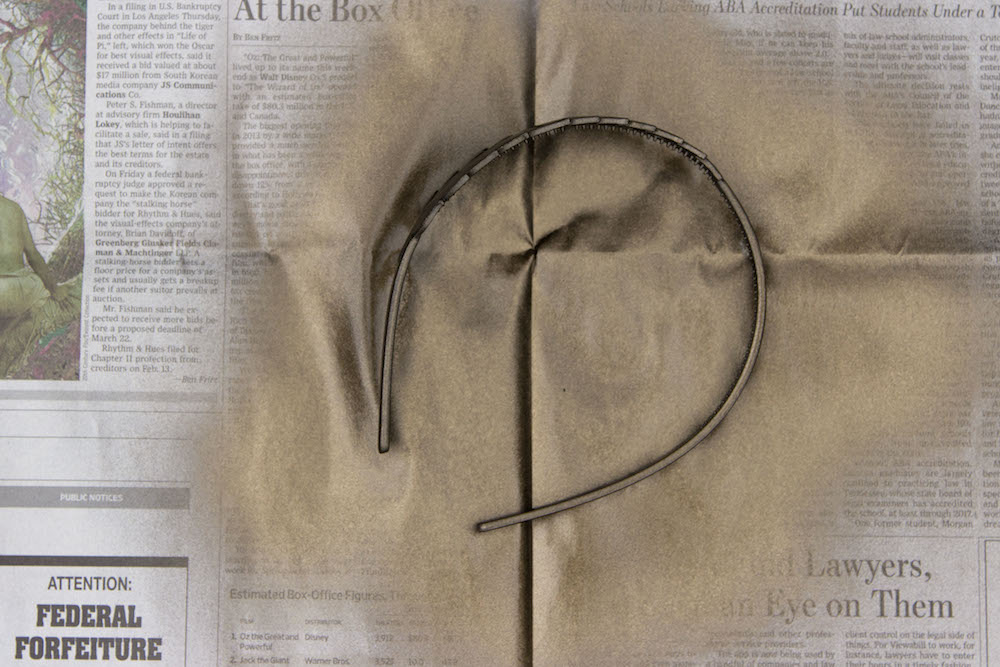 Instructions:
Lay out your newspaper on the floor, some place outside.
Spray your headband with a light layer of paint.
Allow to dry for a couple minutes, then flip the headband and repeat on the other side.
Give this layer time to dry completely. Or become impatient, as I did, and continue to the next step only 5 minutes later.
Repeat steps 2 & 3 with a second layer of paint, to be sure your headband is completely covered.
Actually allow this to dry completely! You don't want paint/the smell of paint in your hair.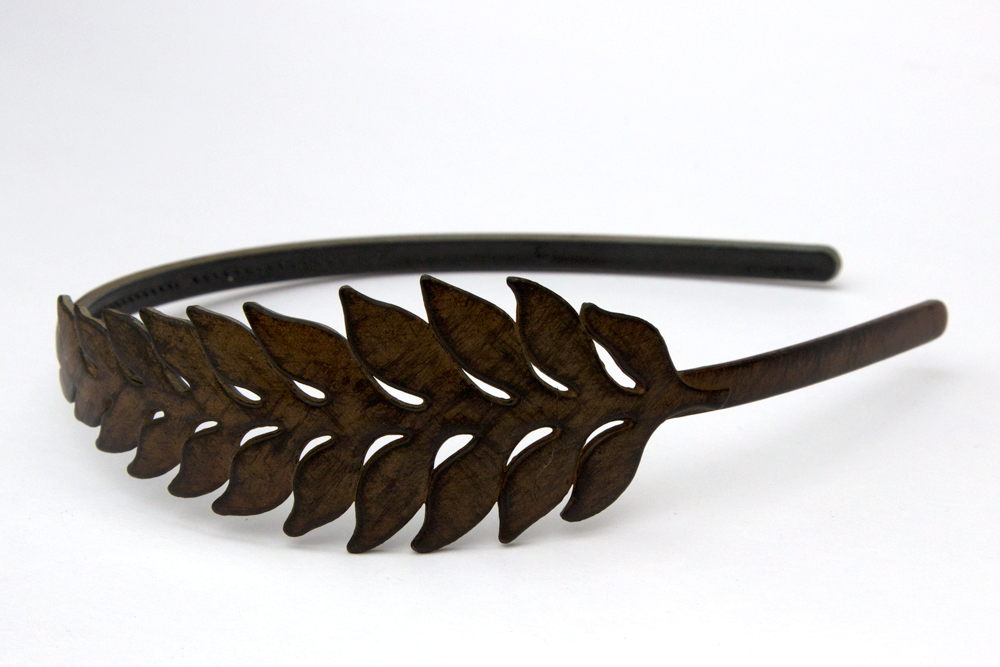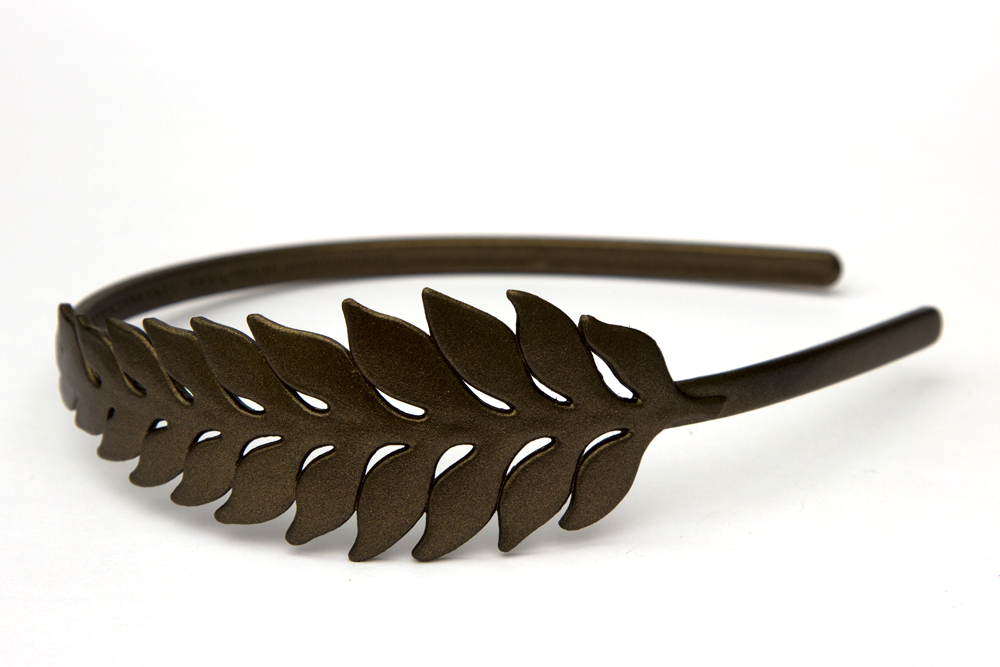 Gold Headband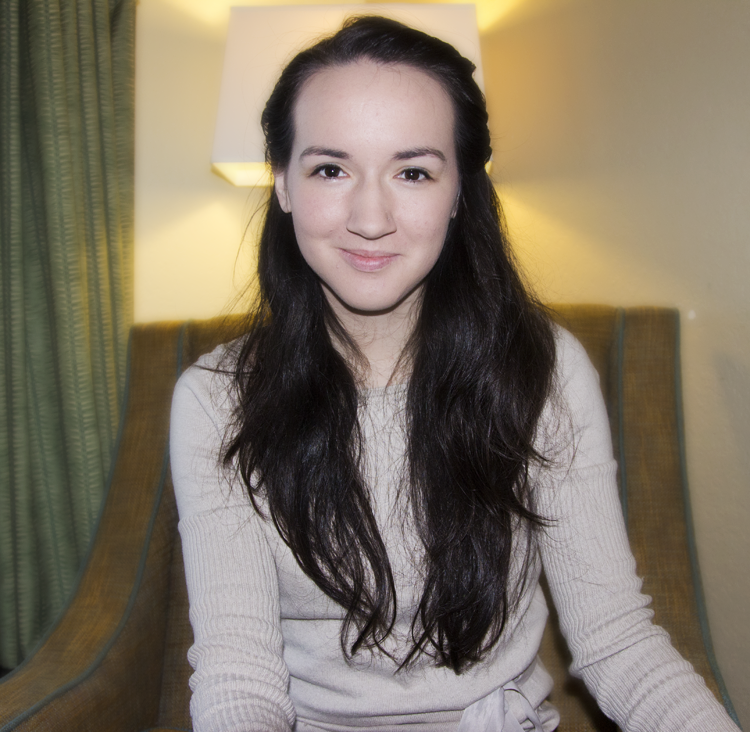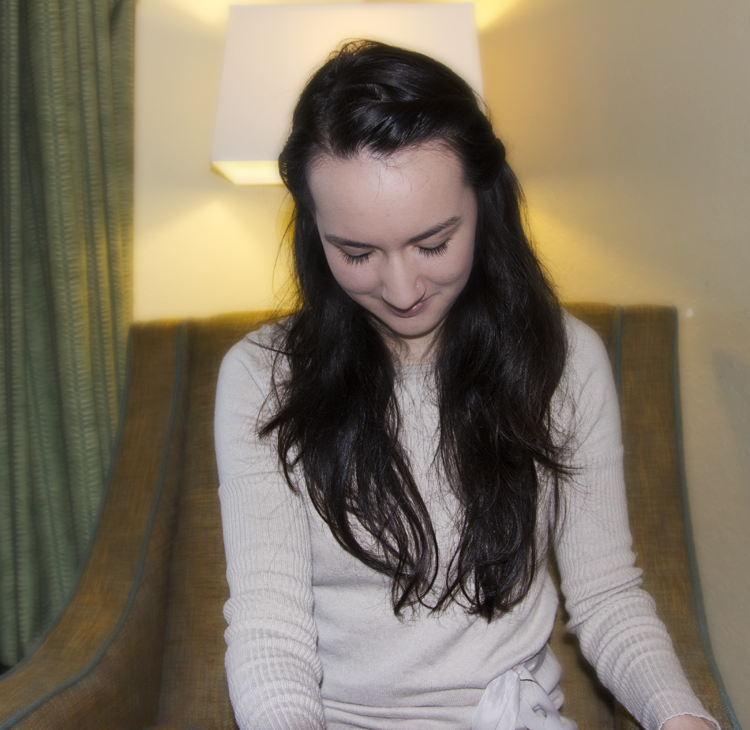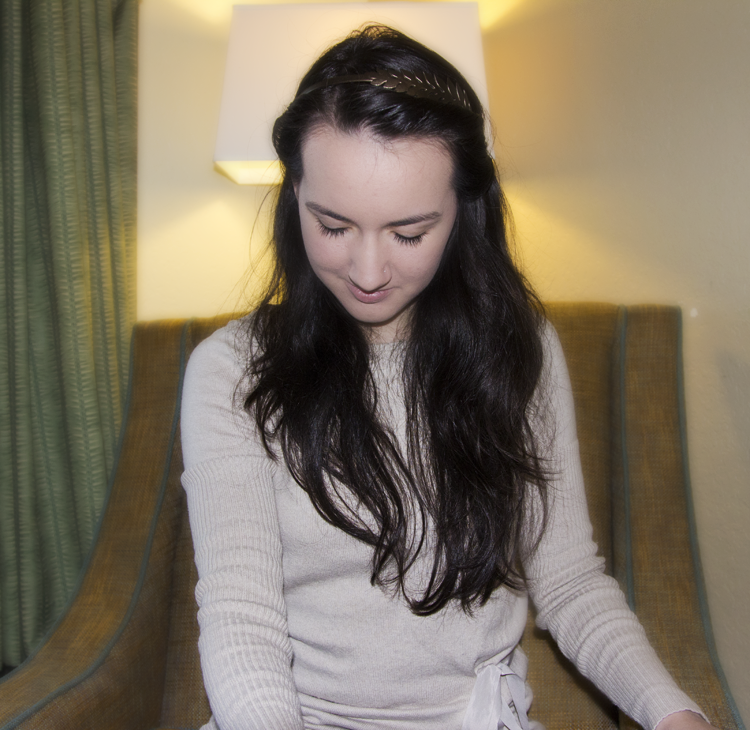 This bottom-left image is a little goofy, huh? Ah well, here's a no-headband and with-headband image sequence so you can see how a small accessory can add a lot to an outfit! Happy Valentine's Day! I hope everyone has a wonderful day, weather you're getting fancy, baking food, or just sitting home and watching Netflix on the couch (honestly, that's my favorite Valentine's Day!