Weekly round-up!
Pinterest: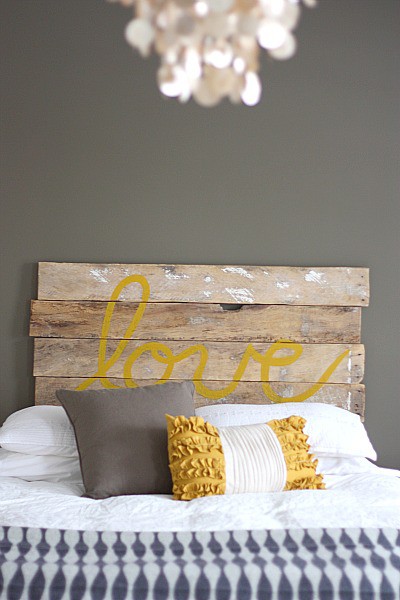 This fancy rustic headboard via housetweaking. I really love this color scheme, too!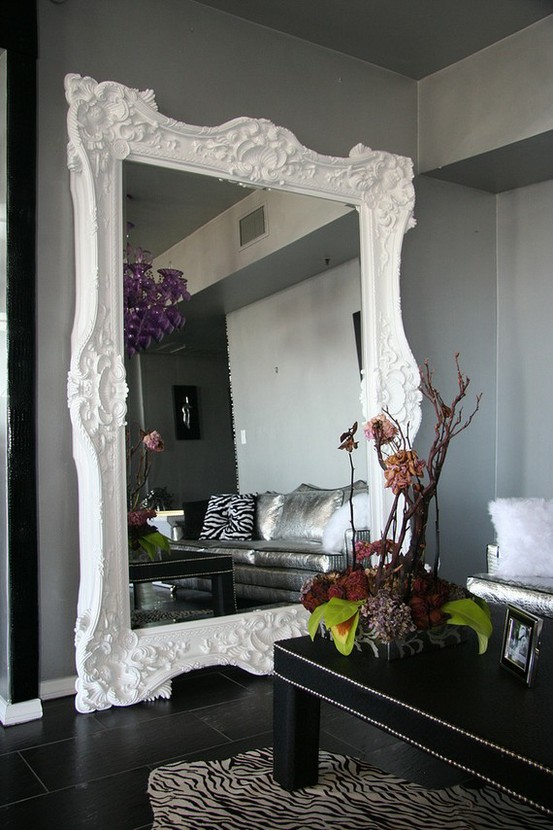 A huge, wonderful floor mirror via etsy. Plus, we still have our gray color scheme going! :p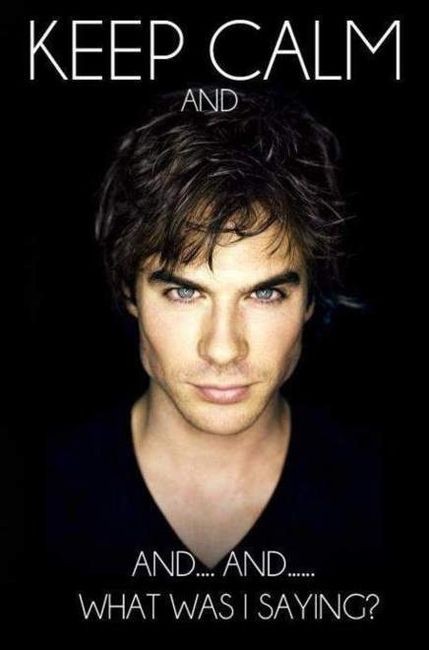 Damon Salvatore (who I never thought I'd love!) via imgfave. Seriously, I thought I'd watch Vampire Diaries as a joke. And now I love it.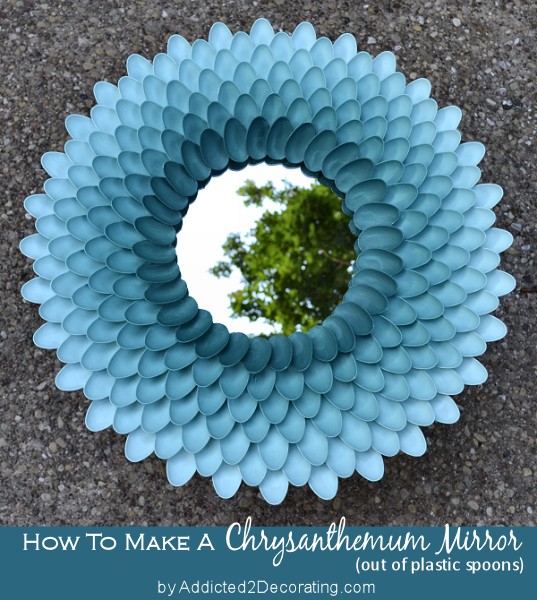 And finally, this awesome DIY I started today with a coworker, Anie, via addicted2decorating.
Instagram: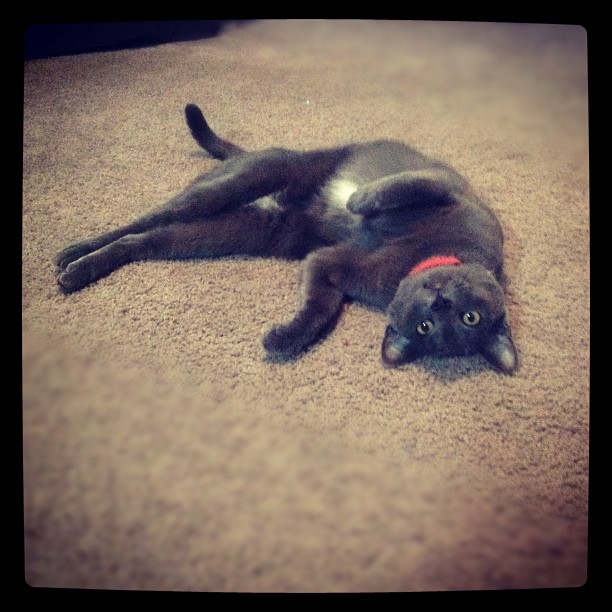 Snapper, the cutest cat in the world. <3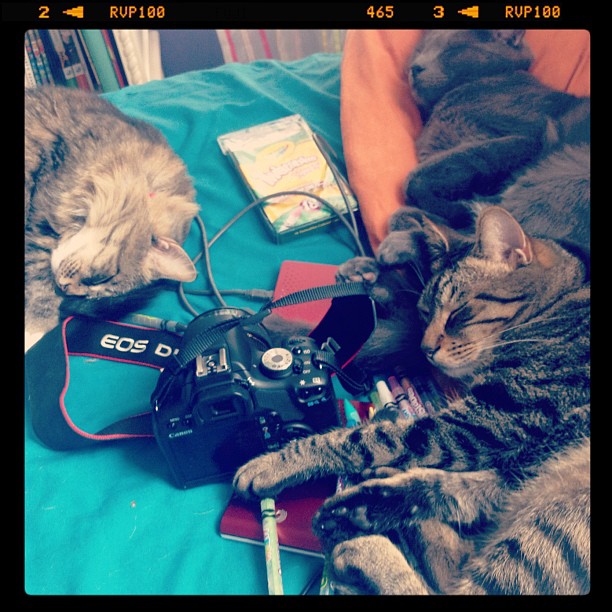 Summer naptime. :)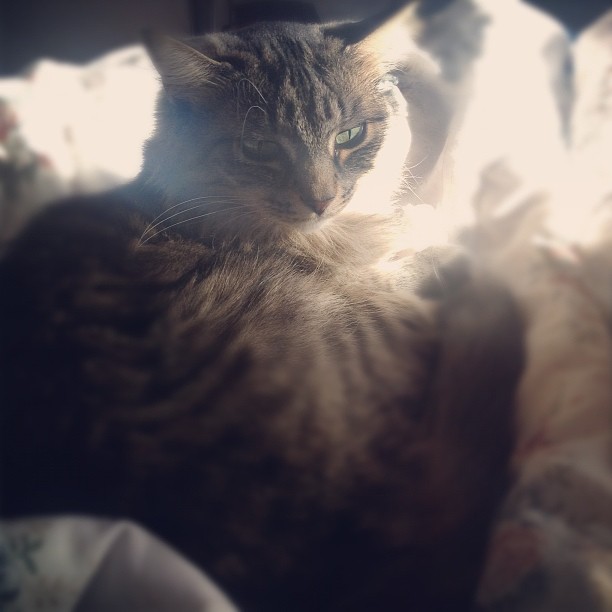 Crumpet being a sweetheart and model. :) She used to be really standoffish, but when we're alone she's very friendly!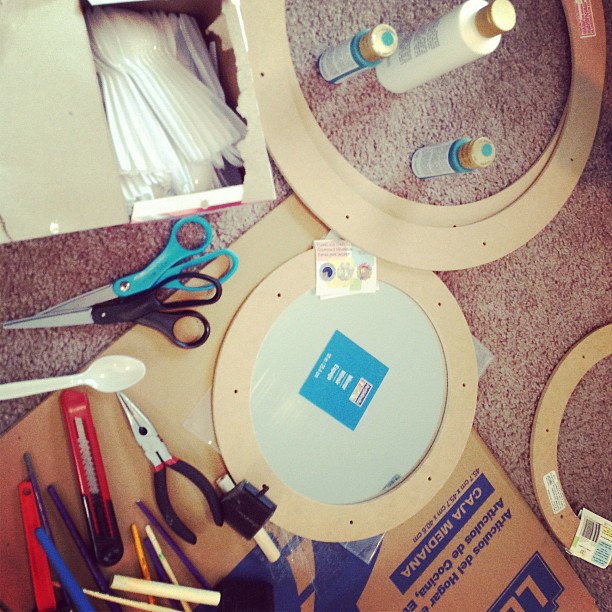 Anie and I starting aforementioned craft! Just the beginning of a lonnnnng day. :p
DrawSomething: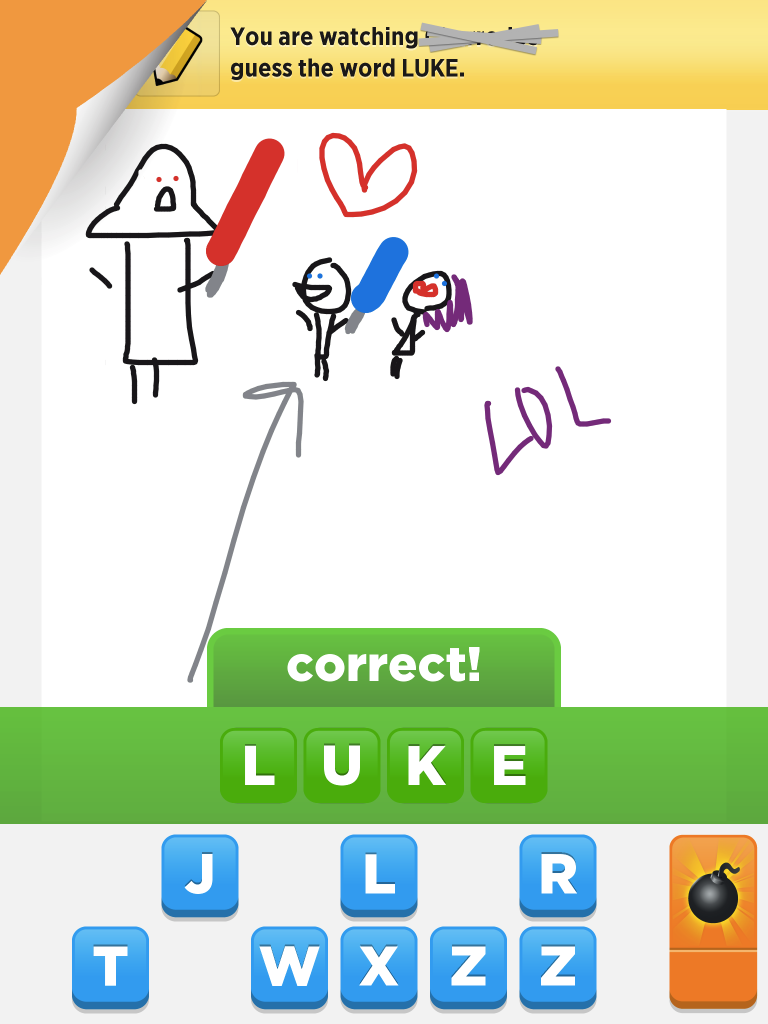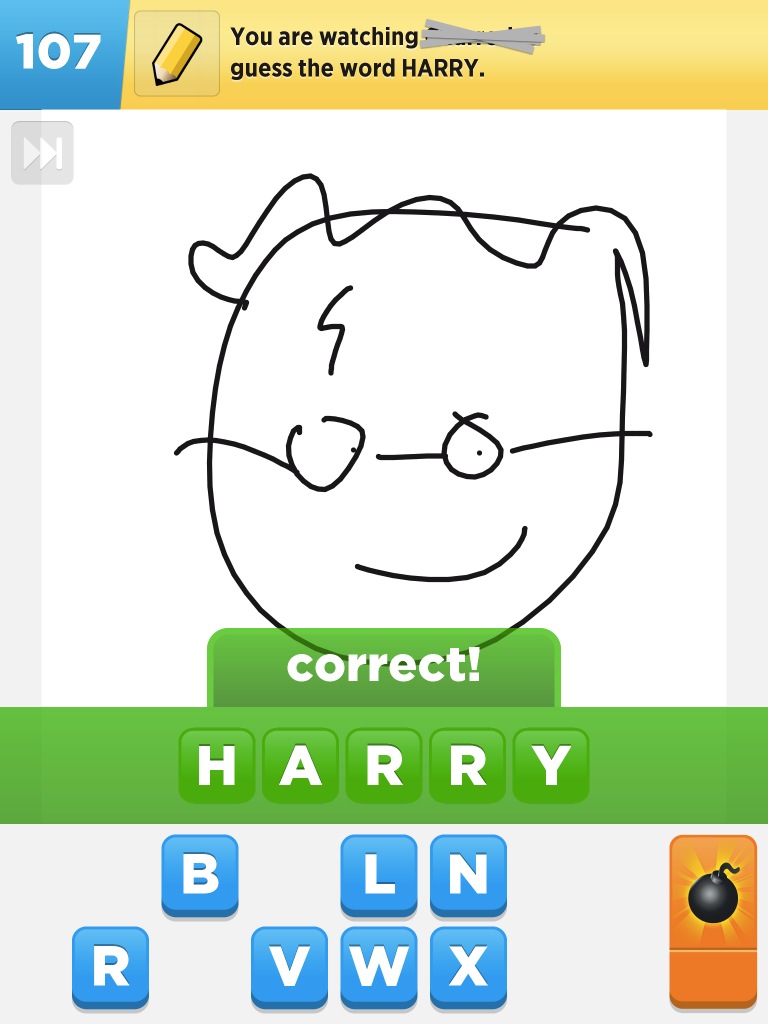 These are the quality drawings you get when you play with me. Can you imagine how I butcher harder words??
Round-Up
I had a very busy week, mostly balancing work and play. I wanted to start a blog with Anie called 'Less Work More Play', but we got all the girls in on it, and found a better name. More info coming soon! I hope your week was just as interesting! :D