I think it's normal for children to dread what their mother's prepare for them. I mean, my mother used to think calling red peppers "candies" would magically make me like them. Only most children outgrow this. And I've rather grown into it. Instead, I'd prefer to share in the kids meals with my 9 and 10-year-old siblings. Until. This. The Avocado, Chicken, and Chick Pea Lunch Wrap. <3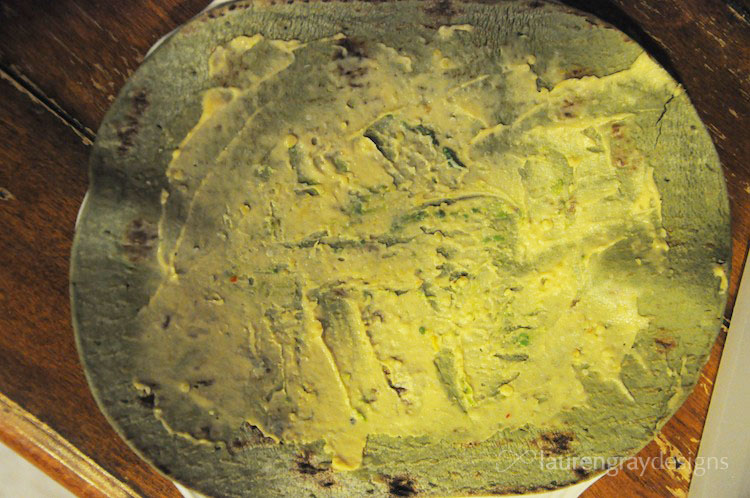 1. Begin with a spinach wrap base and slather with hummus.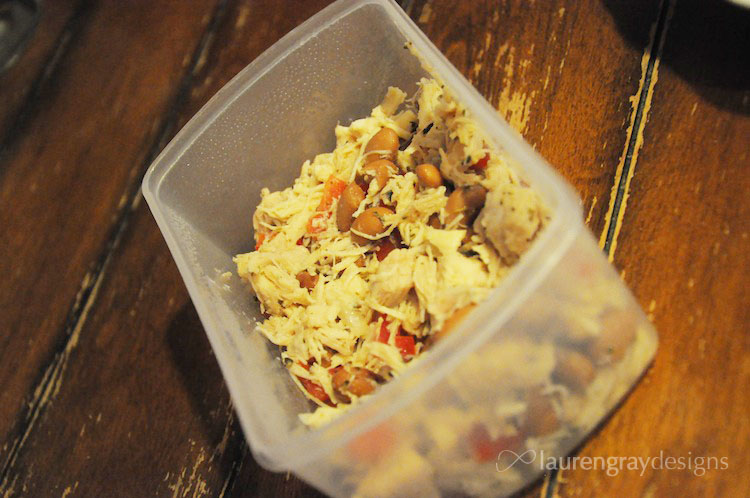 2. Fill with chicken salad, warmed. (Shredded chicken, sautéed red pepers, chick peas, salt, pepper, basil, oregano, & parsley.)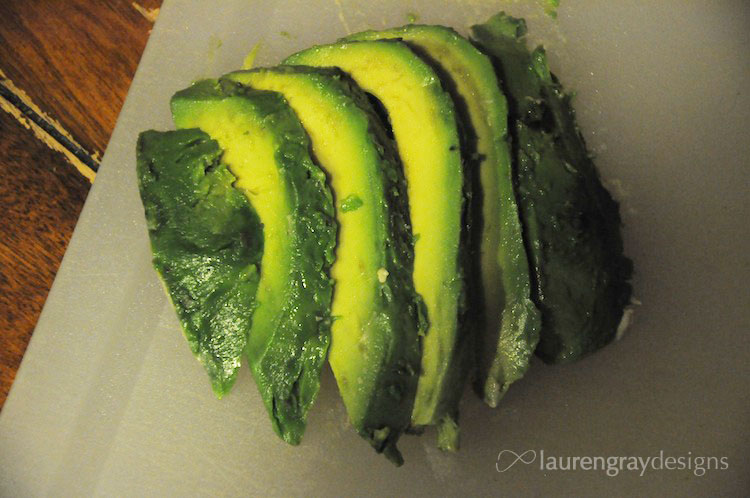 3. Top with avocado (the more the merrier)!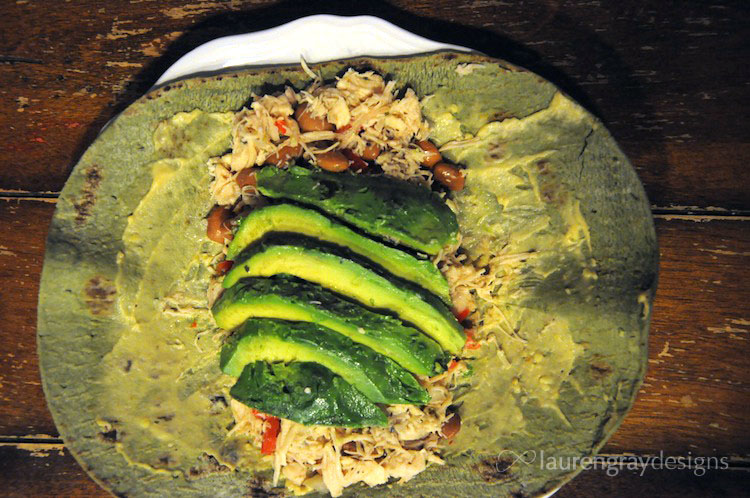 4. Wrap and enjoy.
I can say with confidence that this avocado lunch wrap is absolutely delicious and really just stupidly healthy. And I mean that in a good way. Filled with protein, fiber (over 100% of your suggested daily value!), vitamin c, and more, it is flavorful and textured. Plus it's just so easy to throw together. I recommend it!
Isn't it pretty?