If you're looking for a quick way to put up your hair, check out this messy bun tutorial! And then, listen to me: if you suck with your hair, don't give up hope yet. Obviously, my bun is not ideal. I mean, look at what was going on in the middle of this experiment: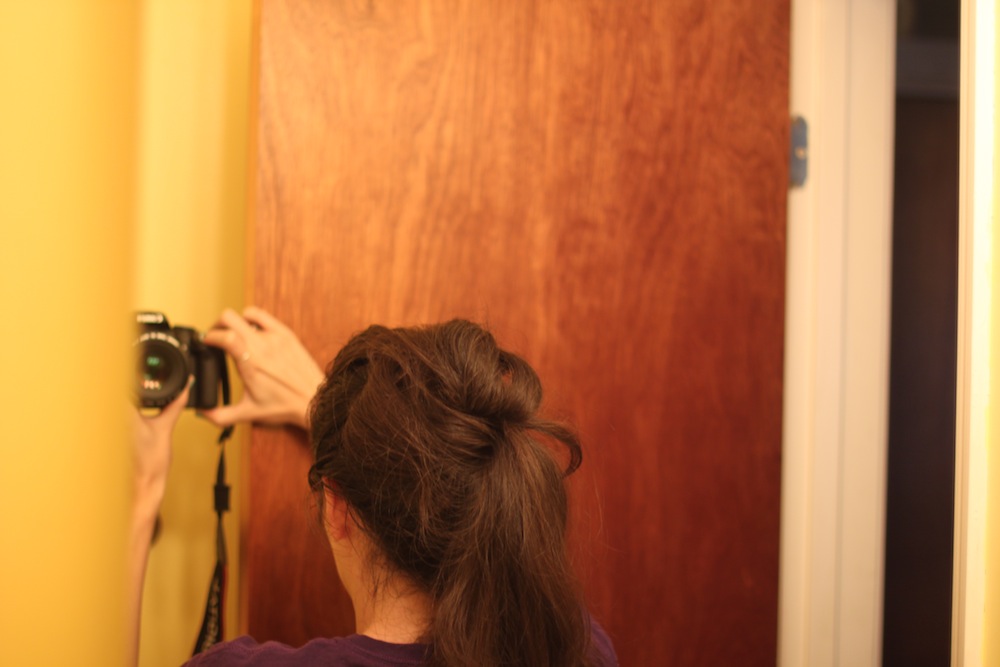 Not beautiful. I'm definitely going to keep practicing though. While this bun was not quick for me, I think I'm just a bit too much of a mess when it comes to my hair right now! I also think my hair might be too long, but I'll probably just have the tails at the end stick out more next time.
For more everyday people trying fancy buns, check out everyone featured at The Loudmouth Lifestyle!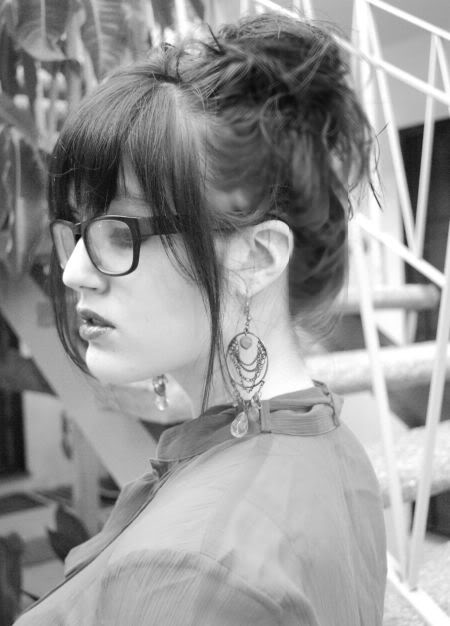 In the mean time, I'll need to practice up – since I want to try this braid-band hair bun!
What I learned:
Use thicker strands/portions for the top of the bun, and thinner at the bottom. (Unless you're way more experienced than me, and can get even portions!)
Beware layers, which can be difficult to pin down properly.
Tease your hair a little at the top before beginning with putting your hair up in a ponytail.
Practice.