Here we are again, back with our lemonade series. YUM.
I'm getting excited for tomorrow! I've told my mother I'll go over to her house for the cook out, but not before I've spent some well-deserved time cleaning my apartment. Gee, I don't even like cleaning and I'm excited for it.
Homemade
As for the perfect party contribution anyone could bring to a summer party? This homemade lemonade whipped up a couple days ago.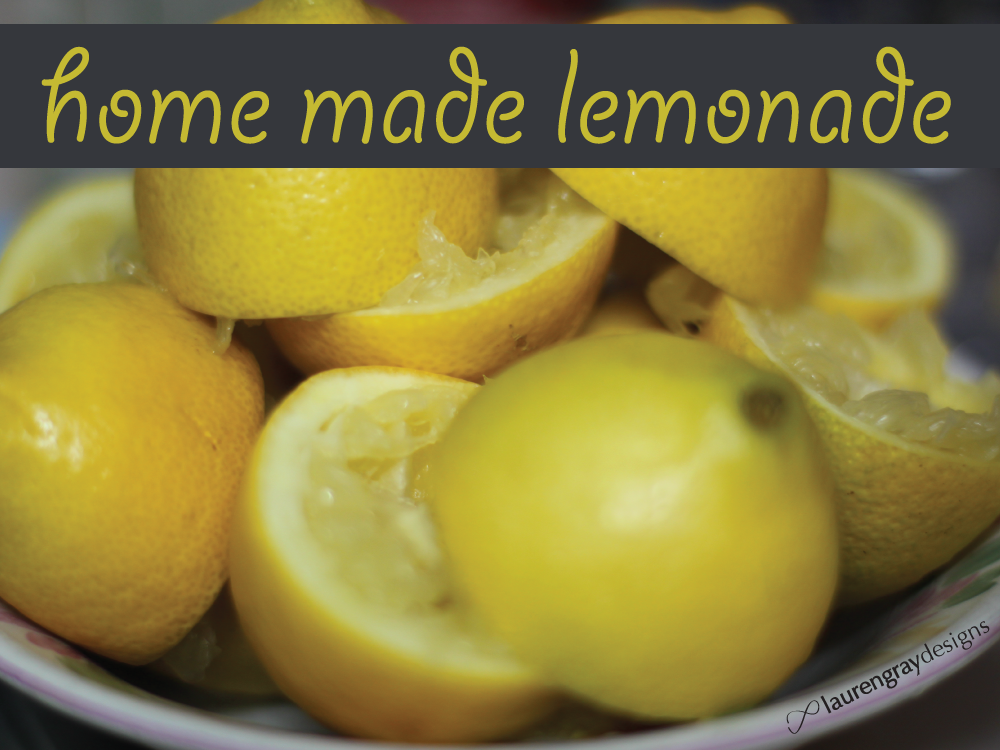 Ice Cubes
To give it a little personality, we prepared these ice cubes next.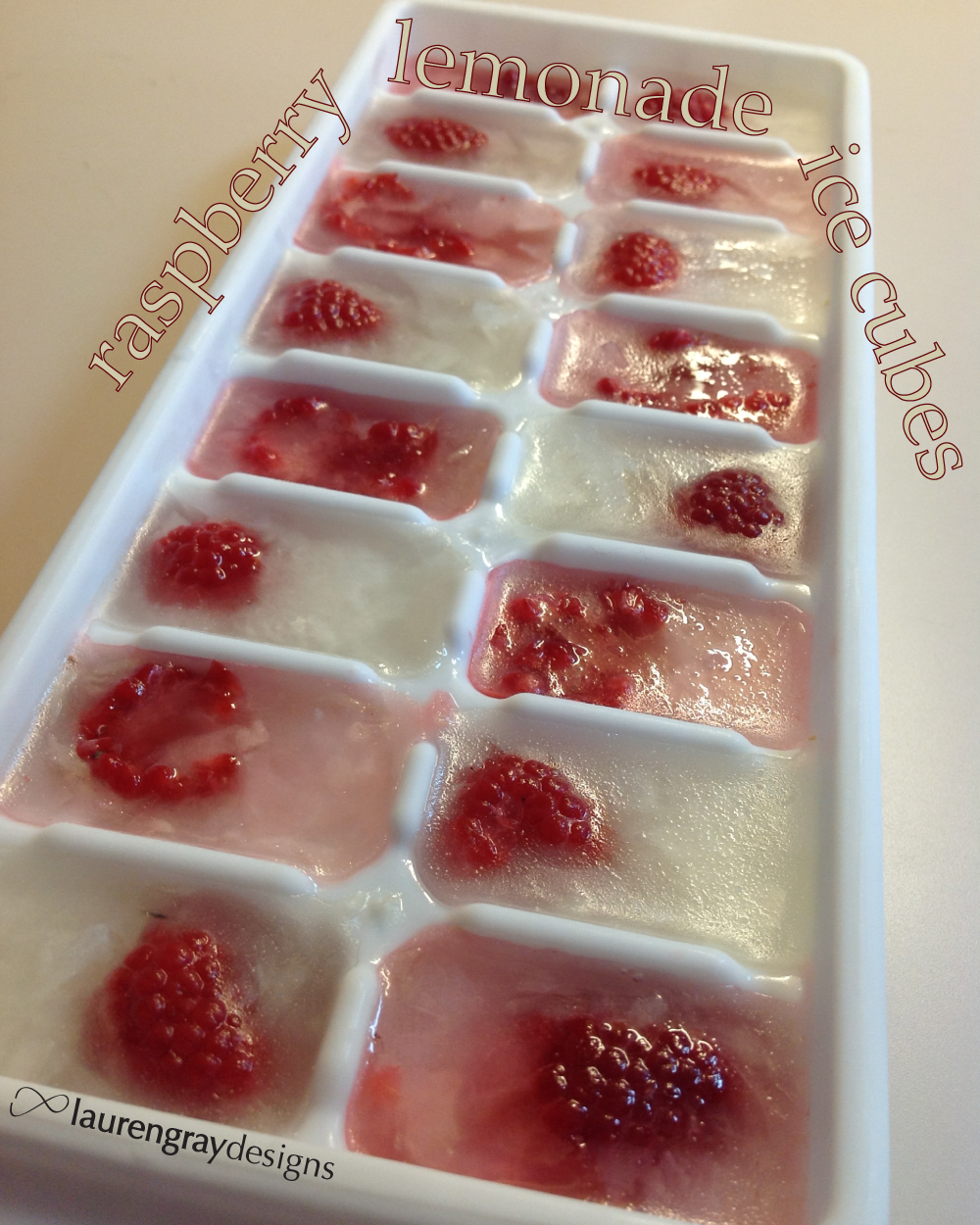 Mix Ins
Finally, we're going to give our lemonade the finishing touch: fruit mix-ins! Muddle some respberries at the bottom, throw a couple blueberries in, and perch strawberries on the tip of your glass… they're going to look fabulous, and taste better!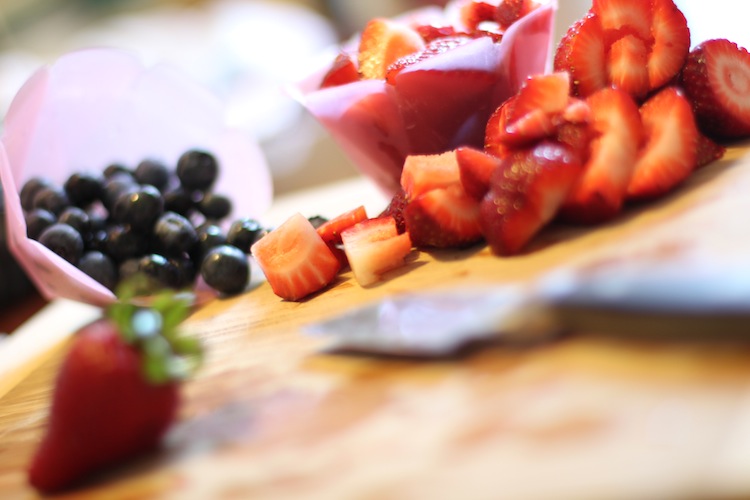 Here's my favorite! All raspberry, with a mint garnish. yummmmm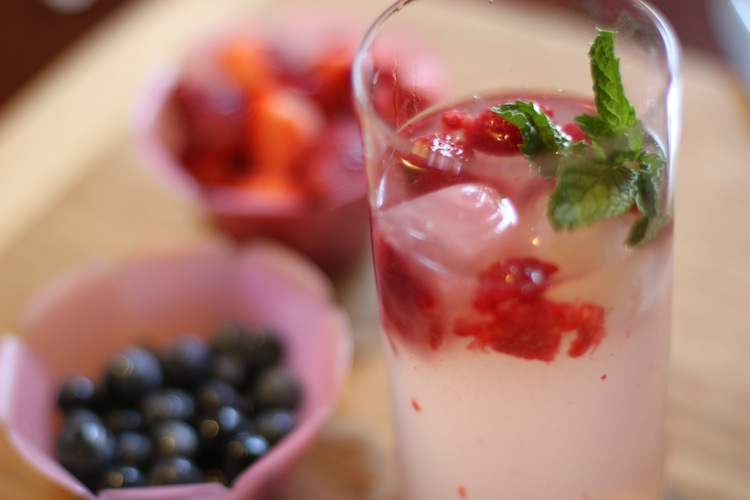 If you haven't made your lemonade yet, here's a tip! Soak your citrus fruit in hot water first to really get all the juices out! :)
7 more great ideas
Blueberry, following the delicious PBS instructions.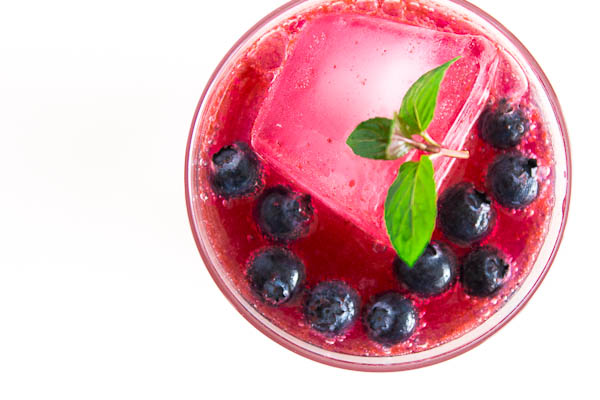 Rhubarb & Strawberry from tarteletteblog.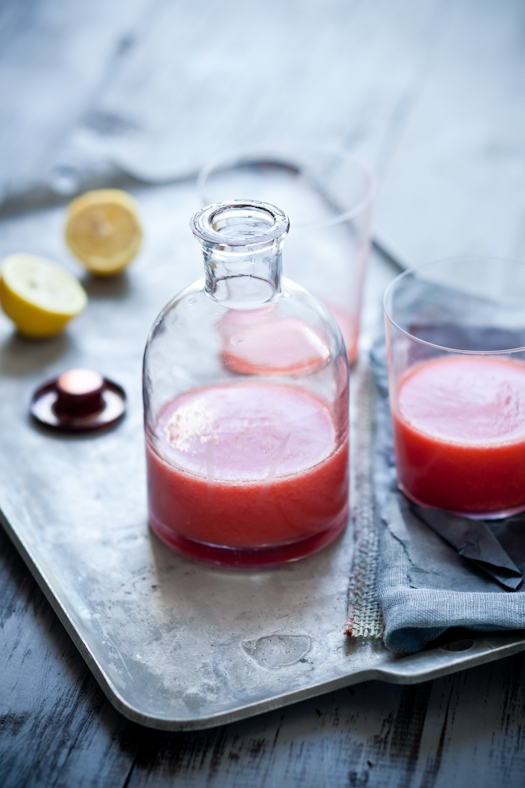 Pink Lemonade Wafers from landolakes.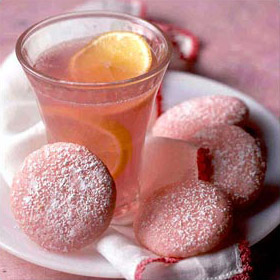 Starbucks Passion Tea from itsthelife.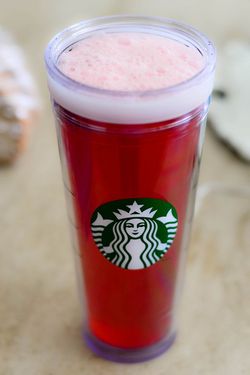 8 Ways to Pimp your Lemonade Print from leensprint on Etsy.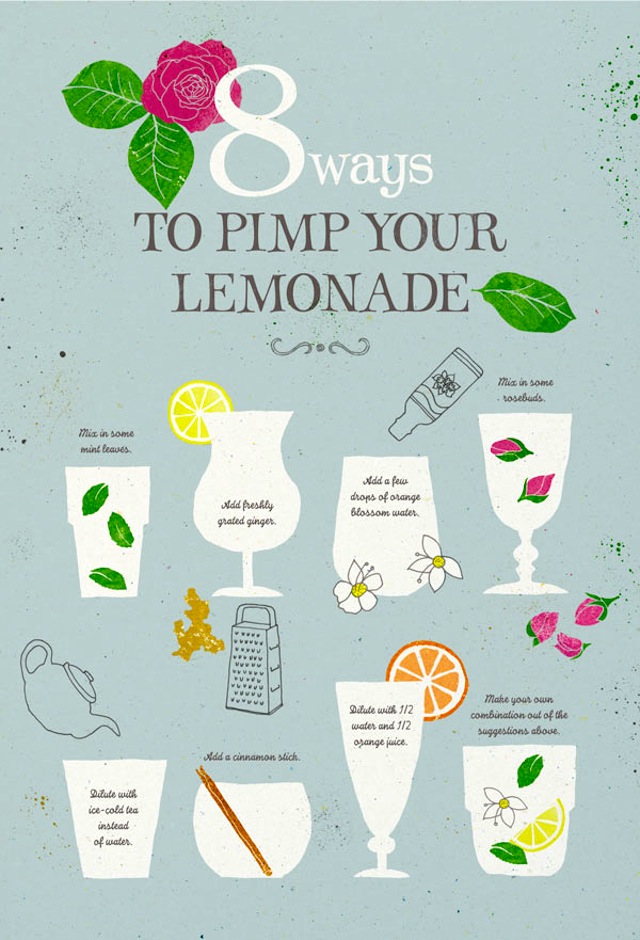 Raspberry from mybakingaddiction.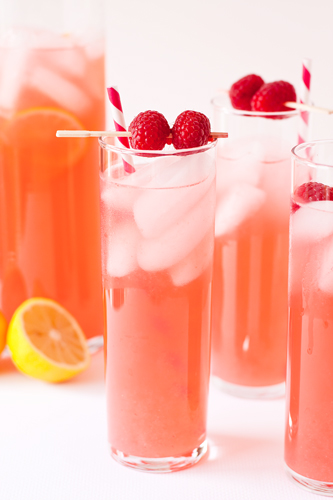 Homemade Lemonade from theidearoom.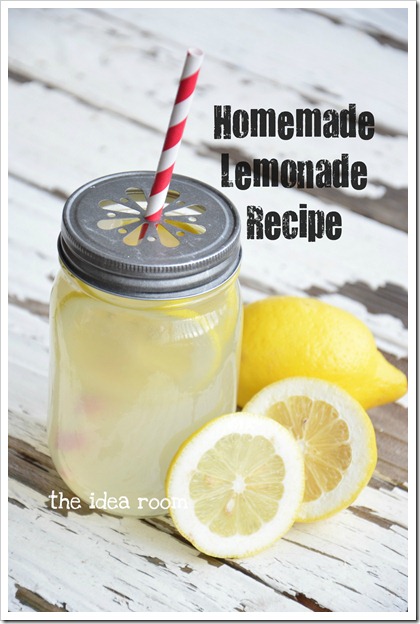 Delicious! Enjoy, and if you make anything let me know how it turns out. :)