I really love nude colors. You usually see a gray/purple color, but honestly I was at Target looking for something to buy, and I didn't have these colors – isn't that a good enough reason to try something? Nude heart nails it was. :)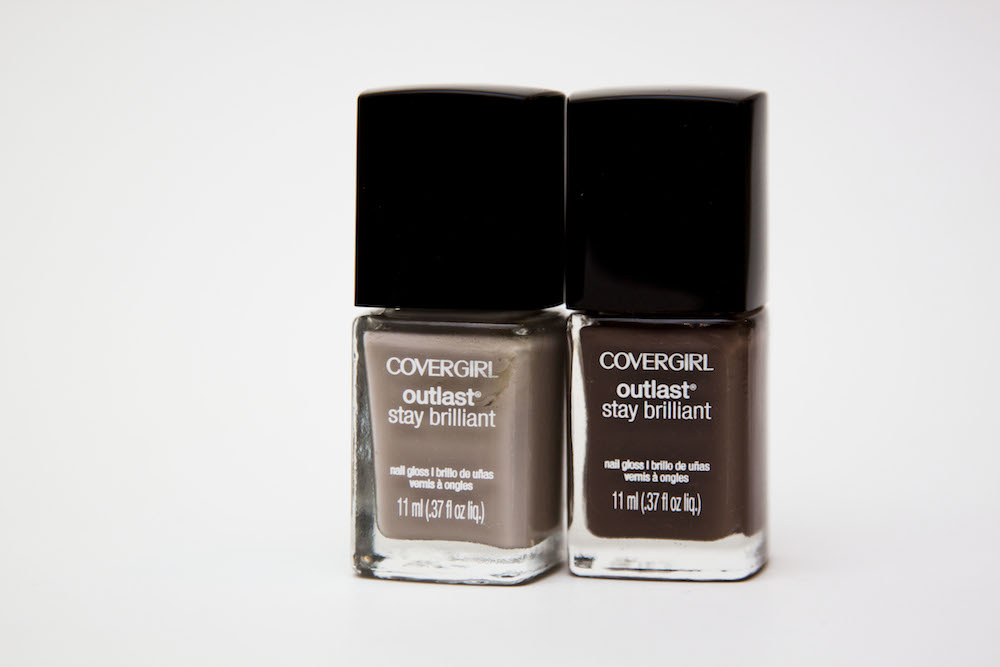 To make the heart, I used the tip of a tooth pick. A thin brush would probably feel more natural to use, if you want to go that route.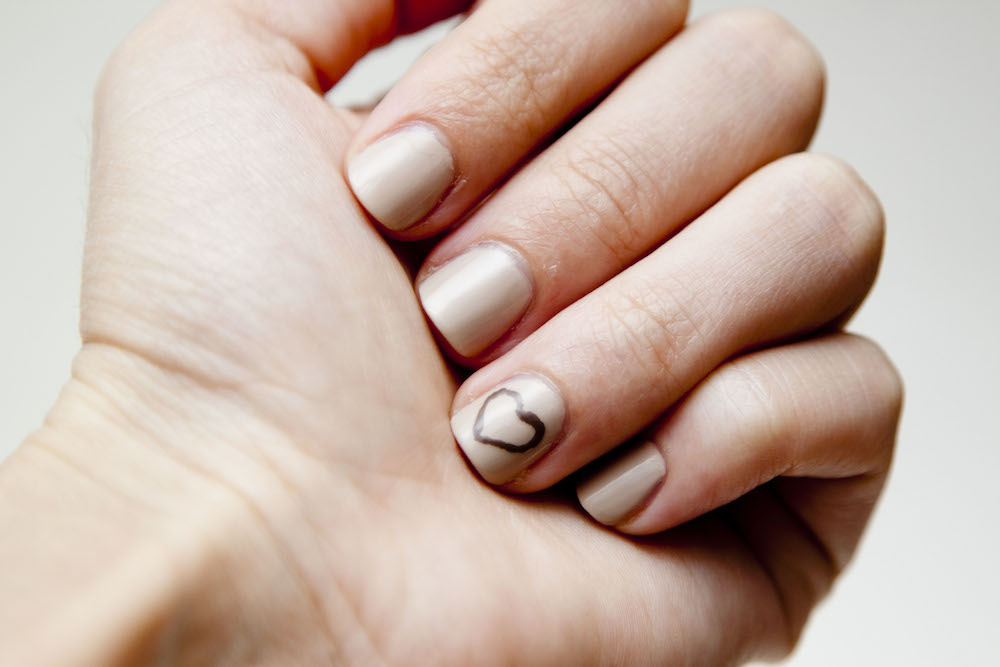 Mostly when I saw my nails I thought of sand, and the beach, so either these are ideal summer nails or I really need a beach day… maybe both!