Have we started noticing my trend, that I think Valentine's day is really just about me? I mean, Kristofer's great and all. But holidays are just excuses for him to be sweet to me, and me to be sweeter to me. Right? Since I love apple pie, making a bite-sized apple pie rose seems like an obvious choice for dessert. Sugar, cinnamon, delicious crust-carbs. I just can't go wrong. Unless I under-bake them… Or think I'm clever for putting them into a cupcake tin. (Spoiler alert, bake them on a cookie sheet with parchment paper.)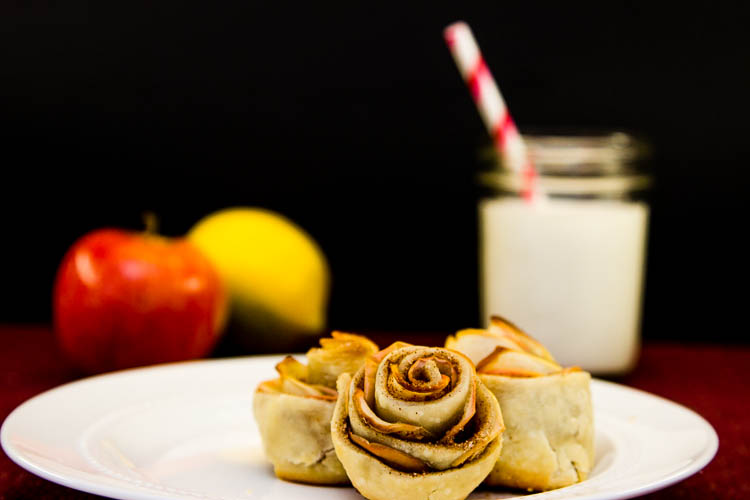 Ingredients
Makes about two dozen apple pie rose bites
4 sliced apples
1 box Pillsbury refrigerated pie crust (contains 2 crusts)
Boiling mixture

4 c water
1/2 c sugar
1/4 c lemon juice

Baking mixture

1/4 c sugar
1 1/2 tsp cinnamon
1/8 tsp nutmeg
Instructions
Preheat over to 425 degrees F.
Pull your pie crusts out of the refrigerated to warm to room temperature.
Finely slice your apples and set aside.
Combine your 'boiling mixture' ingredients in a small pot and bring to a boil.
Add your apple slices and simmer for 2-4 minutes, depending on the thickness of them. They should be soft but not falling apart.
Strain and let dry while your prepare your pastry.
Combine your 'baking mixture' and pour over unrolled pastries. Lightly press into dough.
Slice your crust into thin strips and place apples onto slice.
Roll slice into itself, wrapping the apples slices.
Place each apple pie rose onto a parchment lined cookie sheet.
Cover with foil and bake 10 minutes.
Remove foil and bake another 20.
 Apple Pie Rose Bites
Slice your apples as thin as possible! I couldn't get all my apples to be sliced evenly but those that were resulted in a tastier, prettier rose!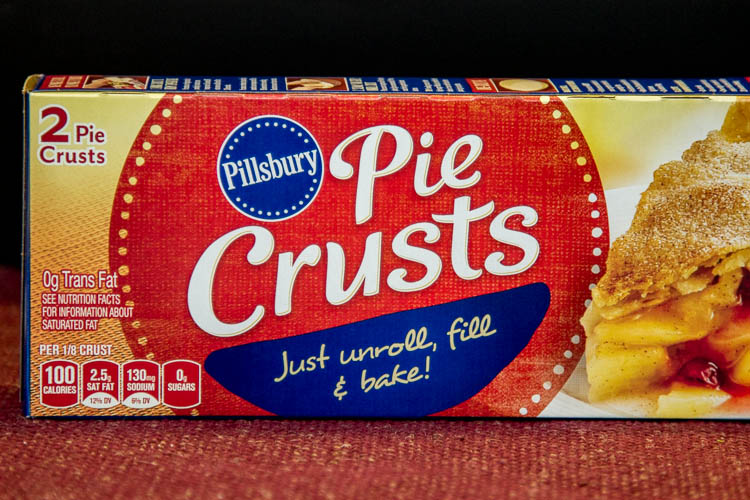 Easy peasy crust. ;)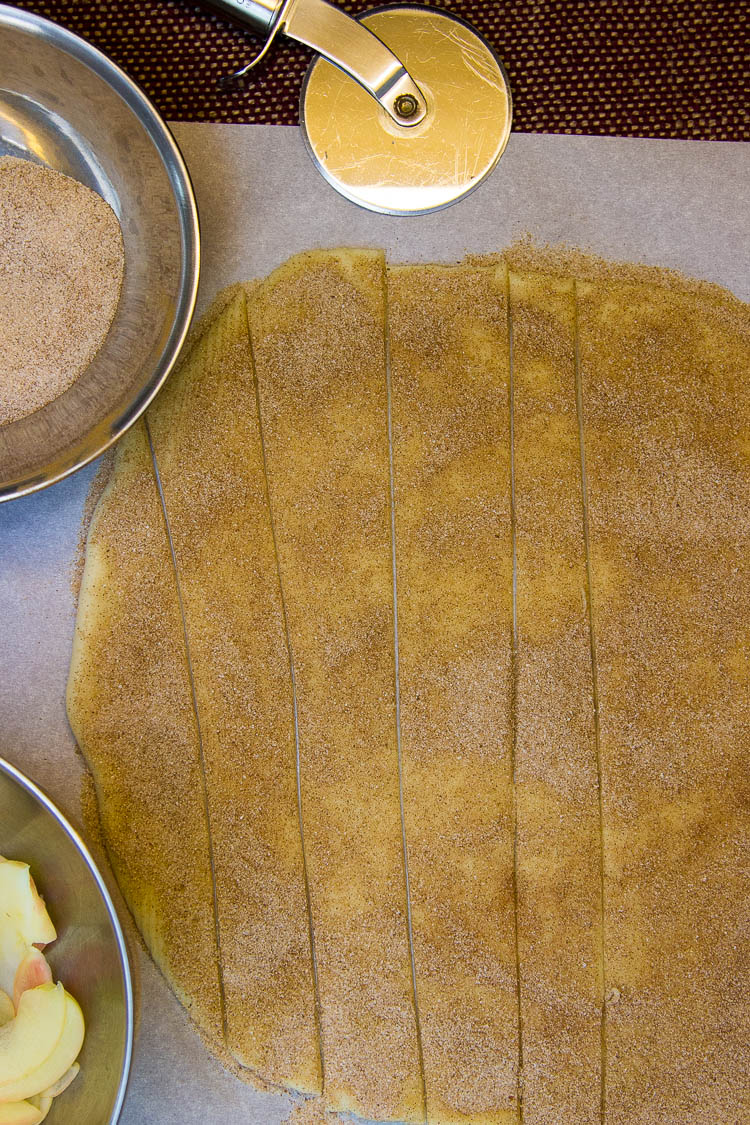 Once you've laid out your dough and covered it in sugary, cinnamon-y goodness, slice each into about 12 strips. They don't need to be perfectly straight (just start your rolling from the wider edge) but the thinner ones worked out better for me. Easier to roll, cooked more evenly, etc.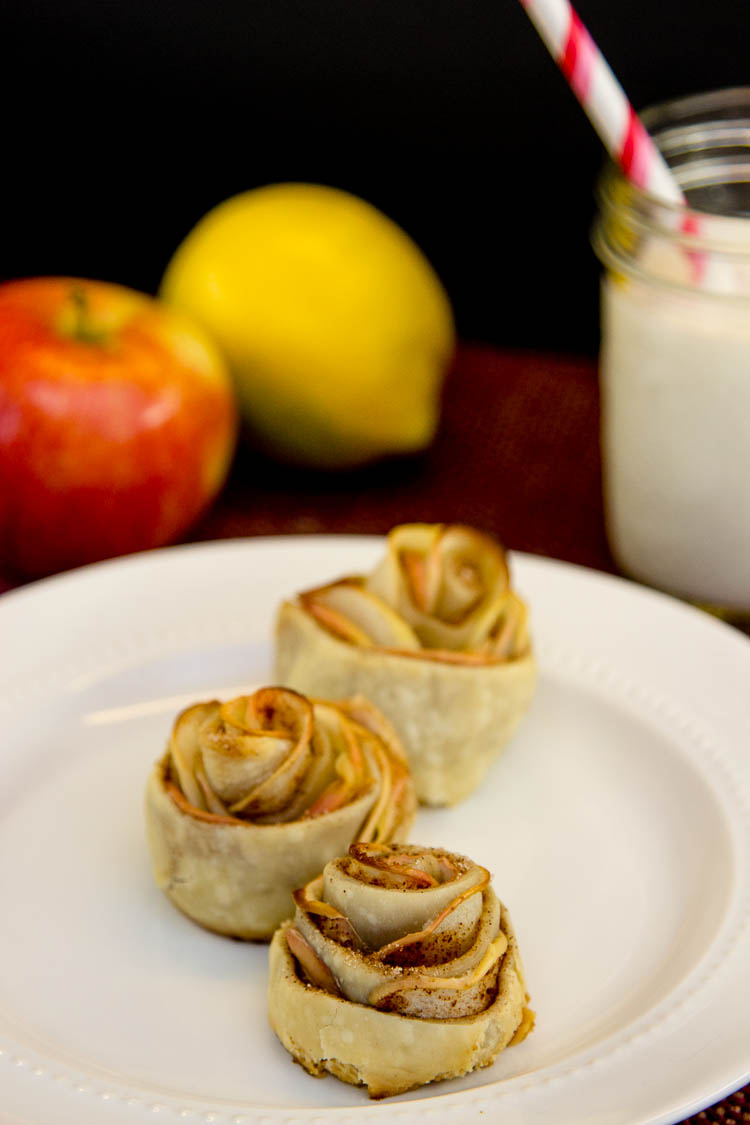 Whee, look at how pretty they turned out! OK, confession time: I under cooked them!! I added an extra 10 minutes to the directions though, let me know how it turns out. :)
Serve your apple pie rose bites warm with ice cream or milk.