Maybe it turns out I'm a romantic, but pictures of Venice just look so enticing!
Where I Went
Venice was the last place we traveled on our break week, and despite being told that it just wasn't as glamorous as imagined, I really wanted to visit.
How I Got There
To cut hostel costs we took another night train, but this one left really late (11 pm) and was scheduled to arrive really early (5:30 am) so sleep wasn't quite as lengthy. (Have I mentioned I have trouble functioning with fewer than 8 hours of rest?) Not to mention this train was a bit different and while we had fewer people in the cabin (just 4) it was less smooth… and I had a nightmare that woke me up. :( For a night of travel and accommodation, £40 wasn't a bad deal.
We got in before sunrise and didn't know how to get to our hotel though, so a pit-stop was made at the closest open-looking hotel, which we got a fancy breakfast and some really useful directions from. I'm sure it's insanely pricey, but hey, Hotel Carlton on the Grand Canal staff are really great!
Where I Stayed
Our hostel turned out to actually be a pretty nice, small hotel about 15-20 minutes away from Venice's city center by bus. We had a fancy king size bed with another twin bed, which looked like it could have been converted to a bunk bed, too! It was nice – we dropped off our bags, went out for a bit, then came back for a nap, went out for a bit, and had a very nice, relaxing night of sleep. For three people, it cost us each £23.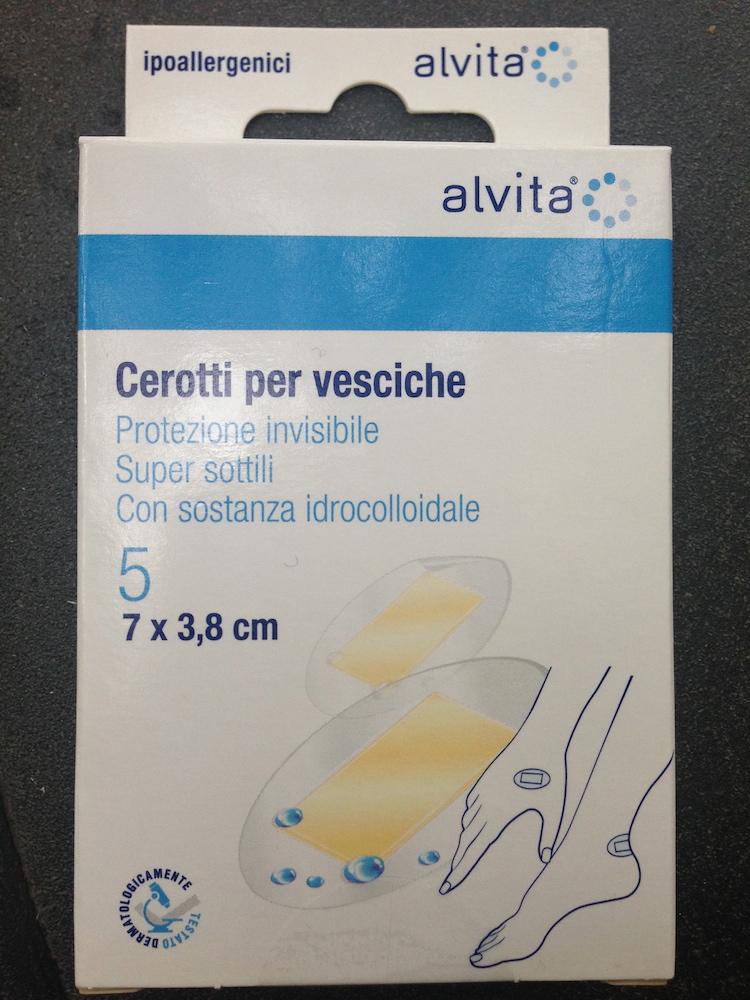 Best part was the nearby grocery store and pharmacy. With some miming and showing off my disgusting feet/blisters, I got these terribly oversized bandaids…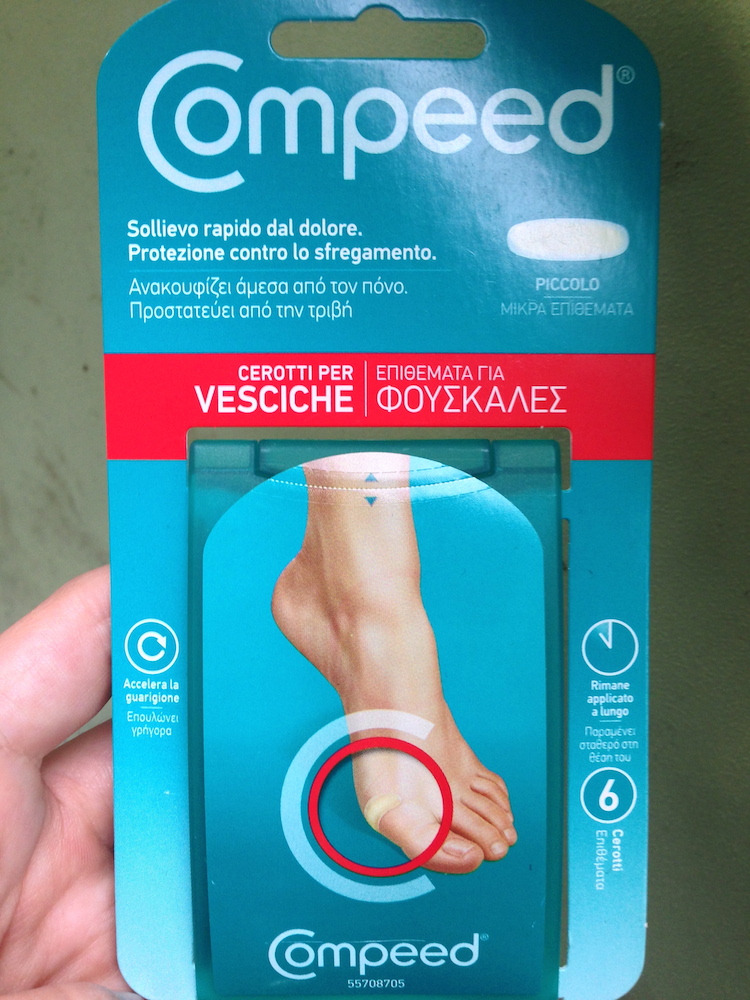 …which I later upgraded to smaller bandaids which actually fit on my toes.
City Transportation
Because of where our hotel was located, and the ease of using Venice's public Water Boats (Vaporetti), we bought a 3 day youth travel pass, which was advertised as €18 but cost us an extra €4 to get some discount card or other… I really still couldn't tell you what it got us, but the information booklet that came with it was pretty helpful for explaining how to get around to different locations. Definitely worth it, since a single ride can cost something like €7.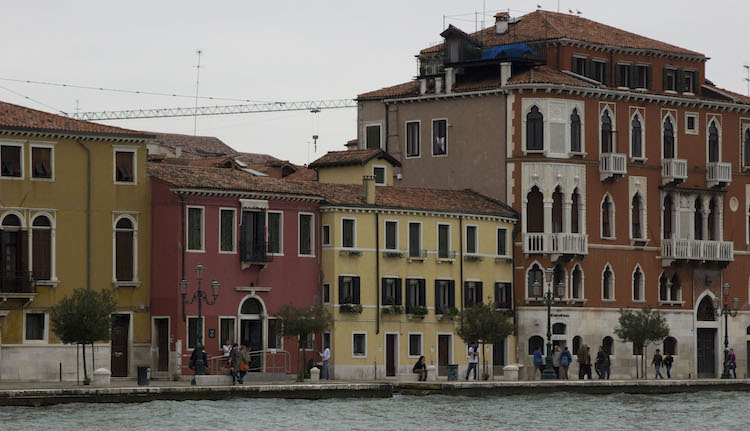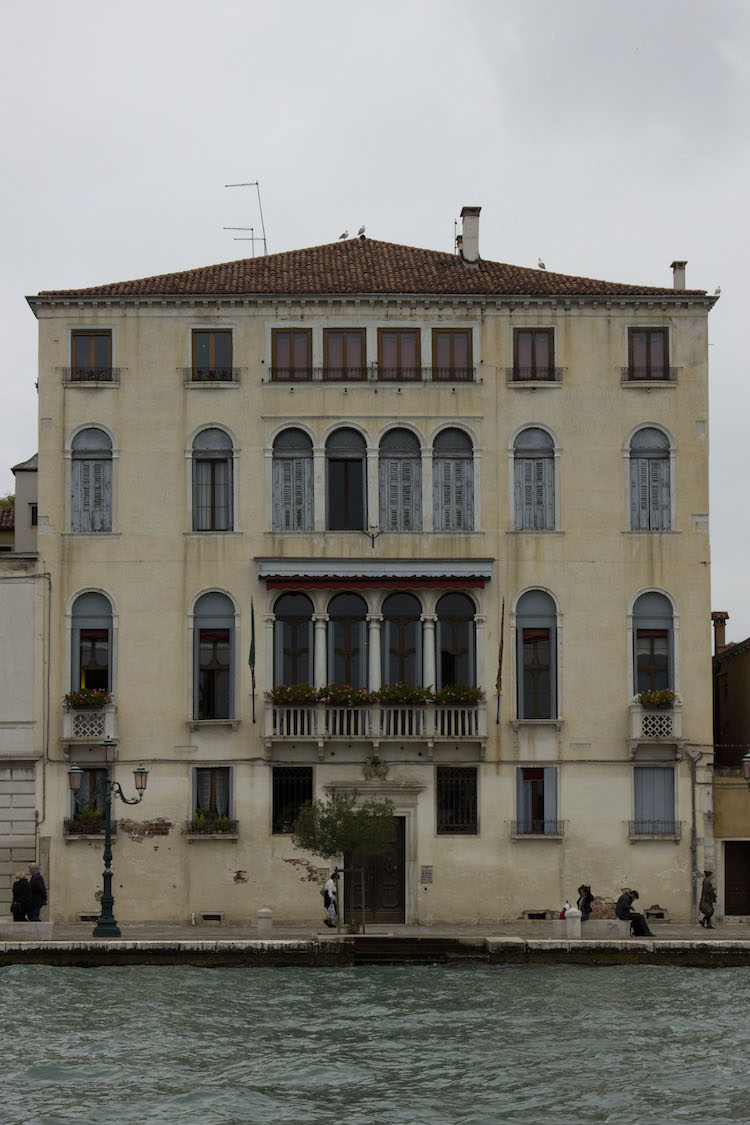 What I Did
Day 1 consisted of a lot of crankiness and need for sleep. But we figured out transportation, went to San Marco, saw the Rialto bridge, and later went on our Gondola ride!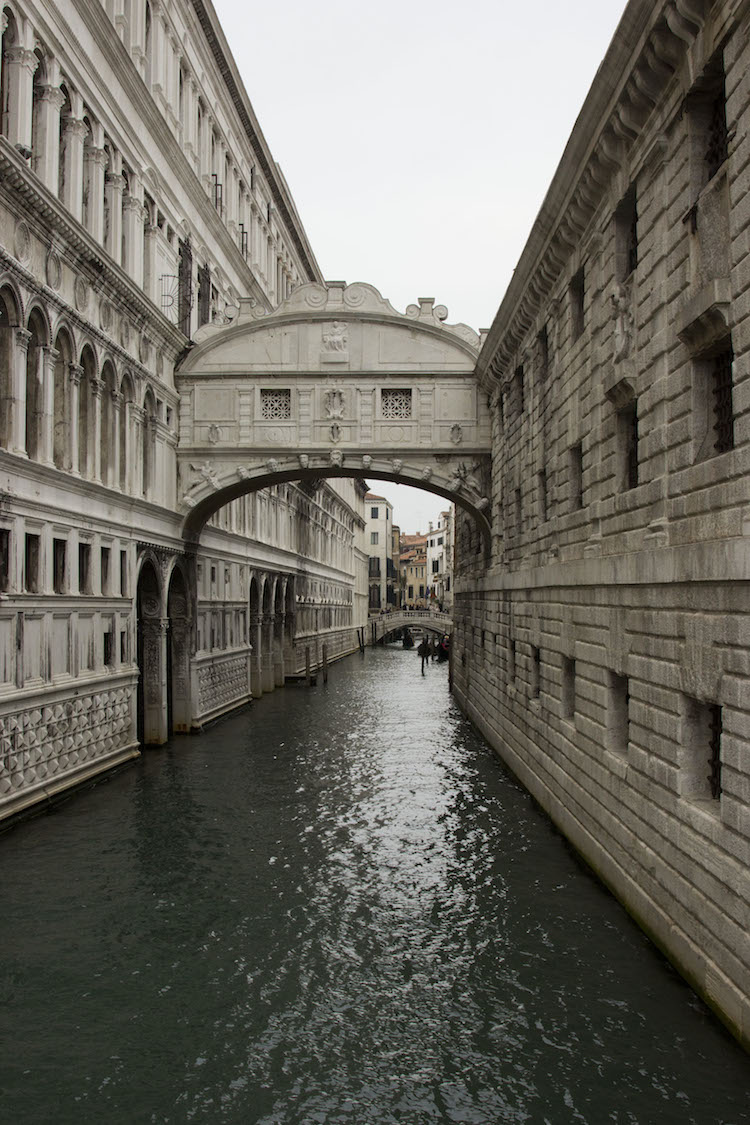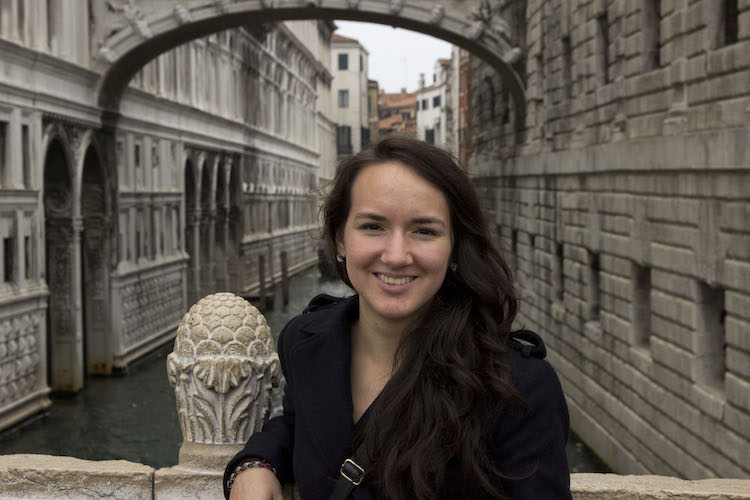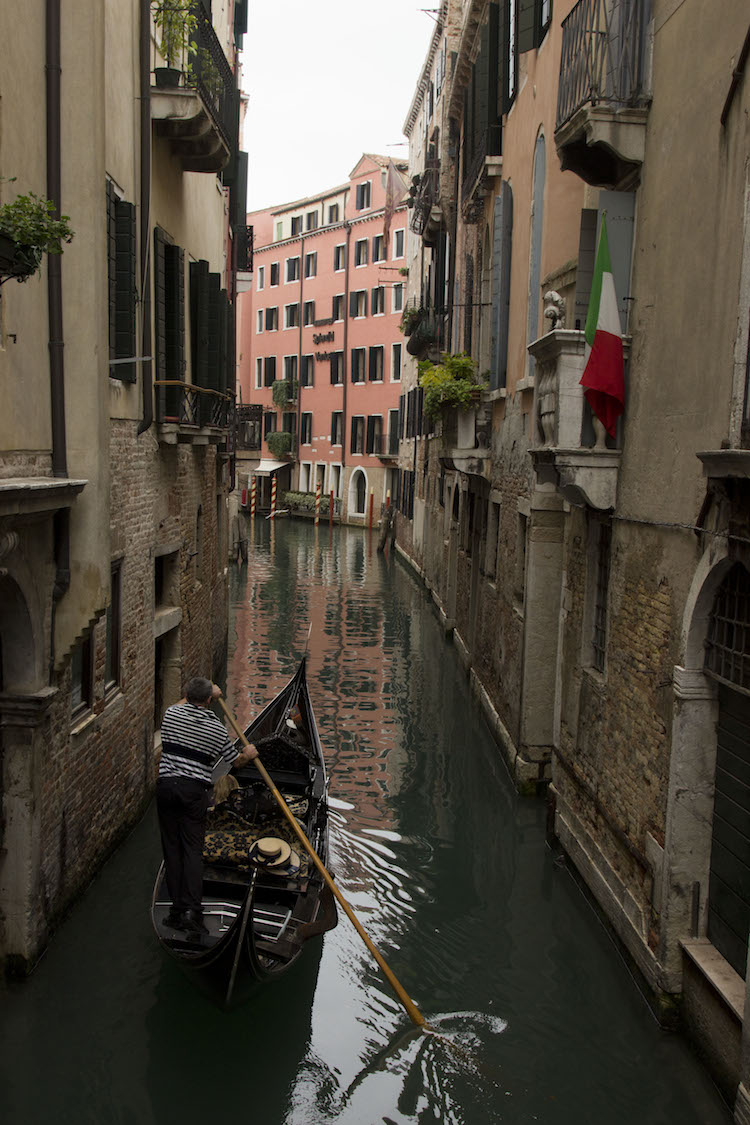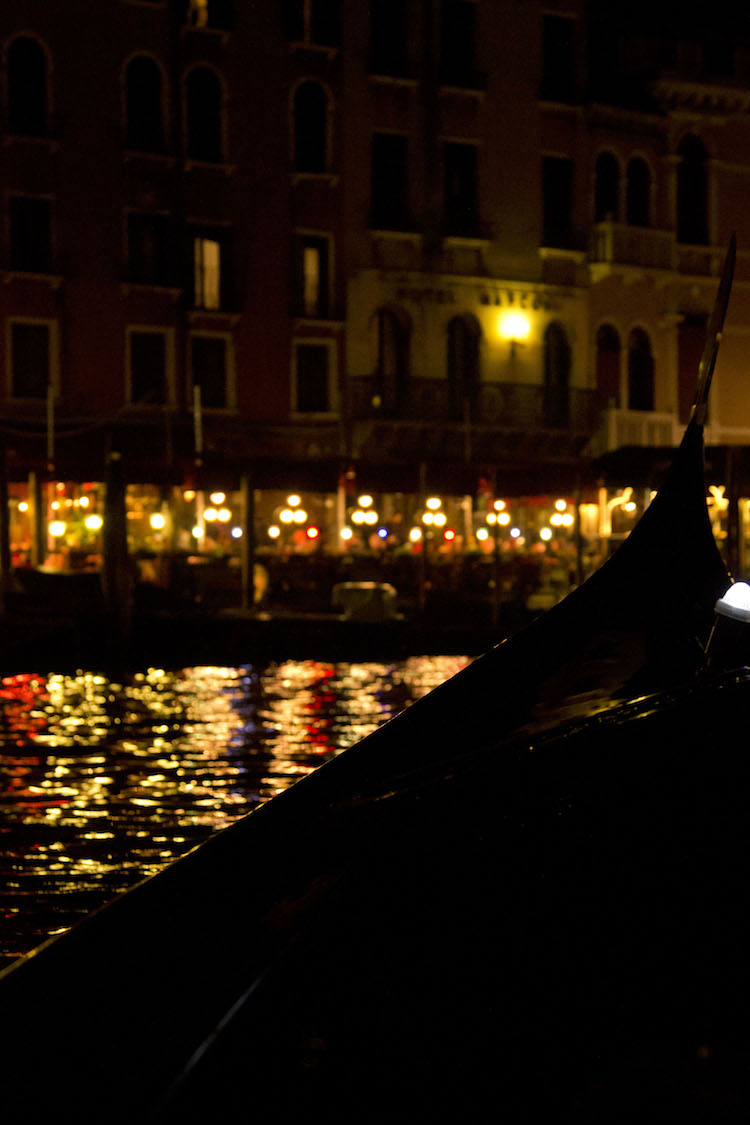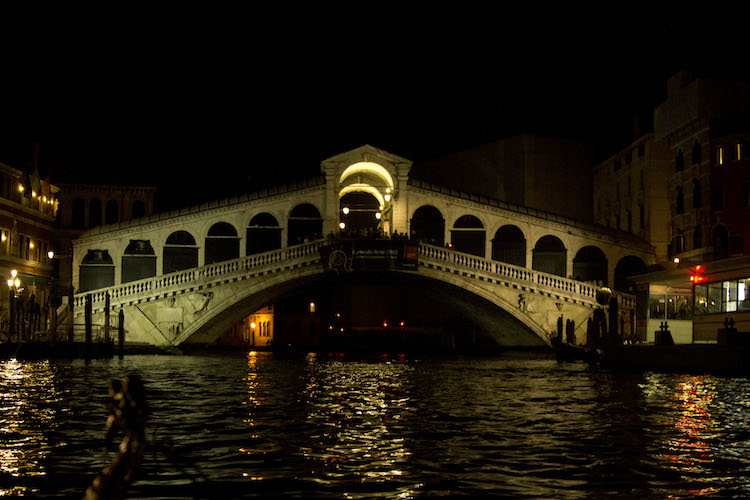 The Rialto Bridge!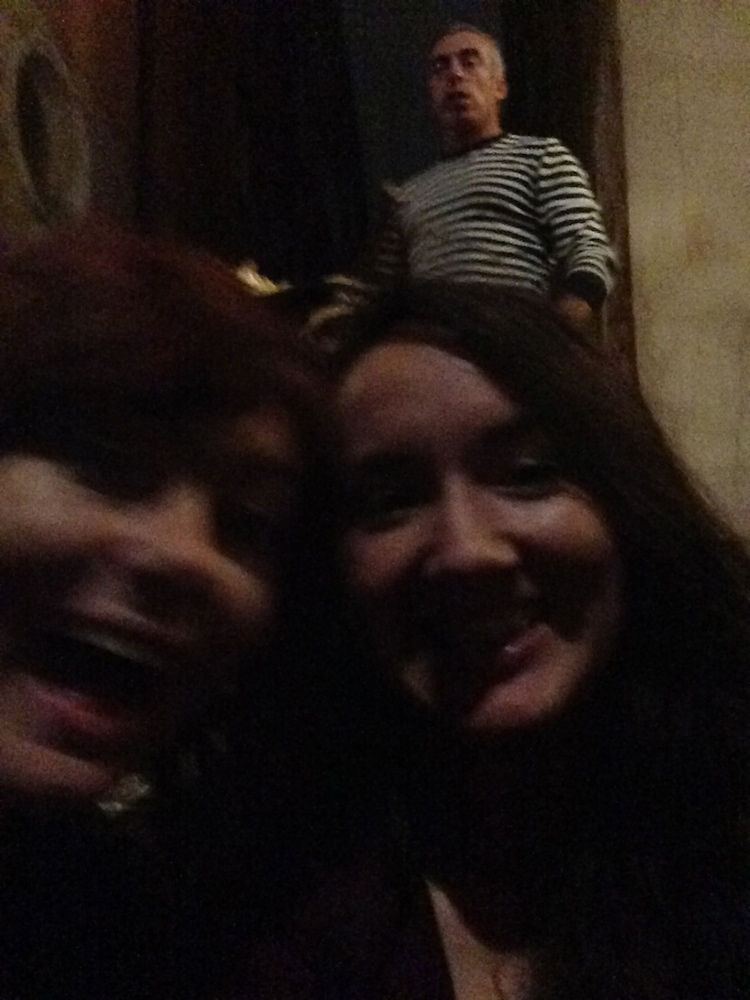 Our guy was really nice and talked (or didn't) the perfect amount, but he does look really creepy in this photo…
Day 2 was dedicated to Murano (glass) and Burano (colored houses), grabbing some souvenirs, then just getting to the airport.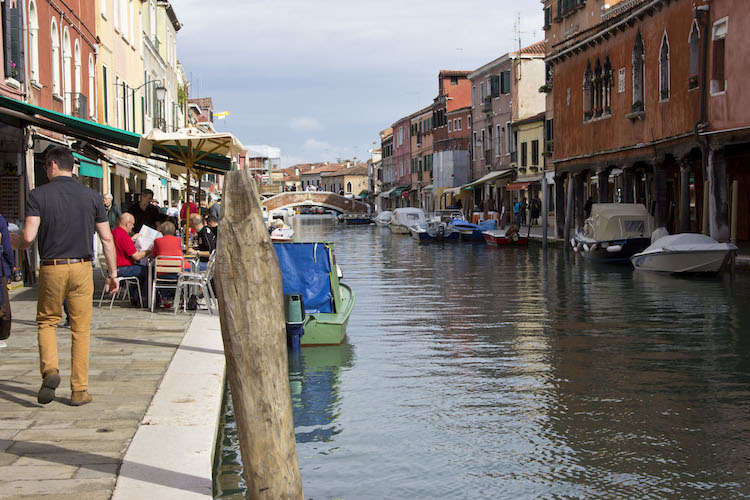 Murano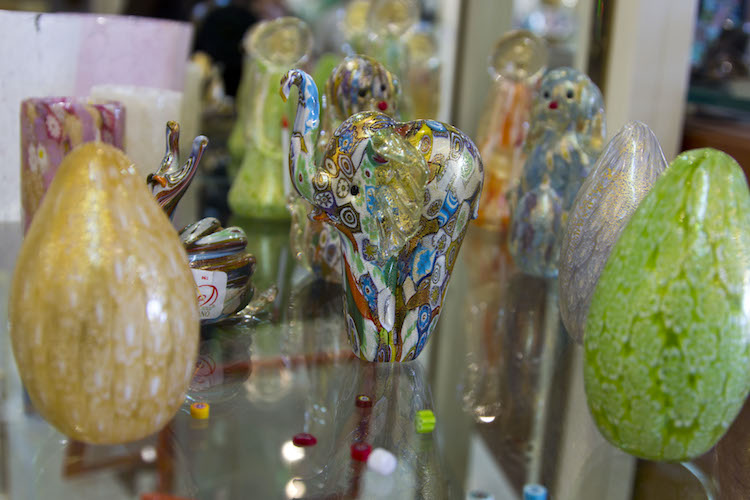 Cute elephant I definitely got in trouble for photographing.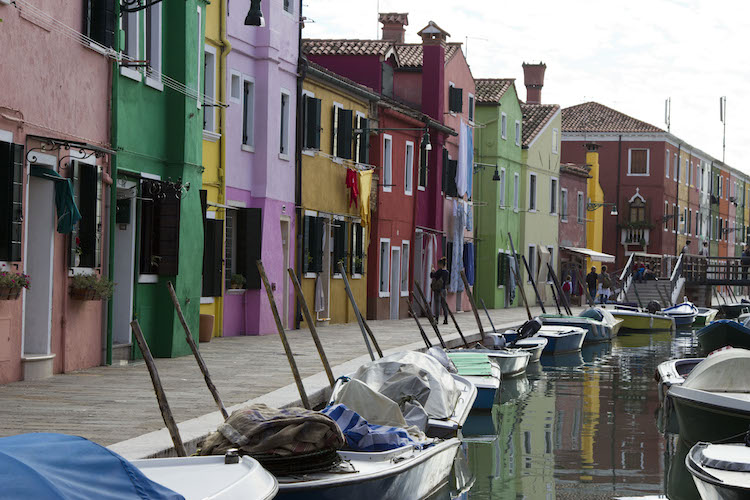 Burano!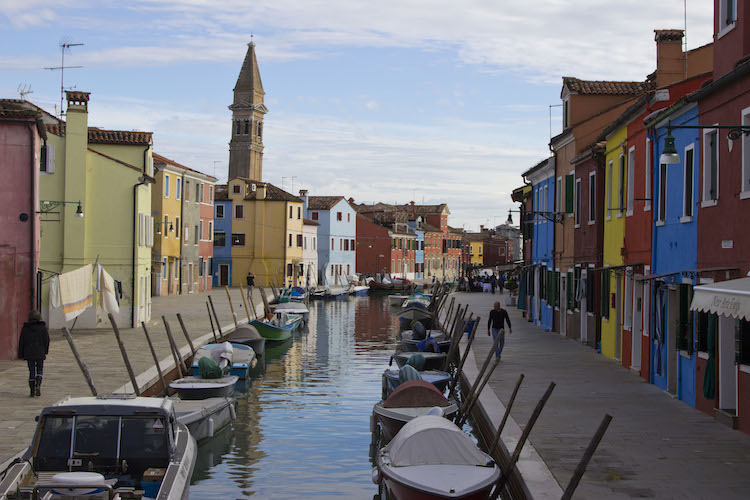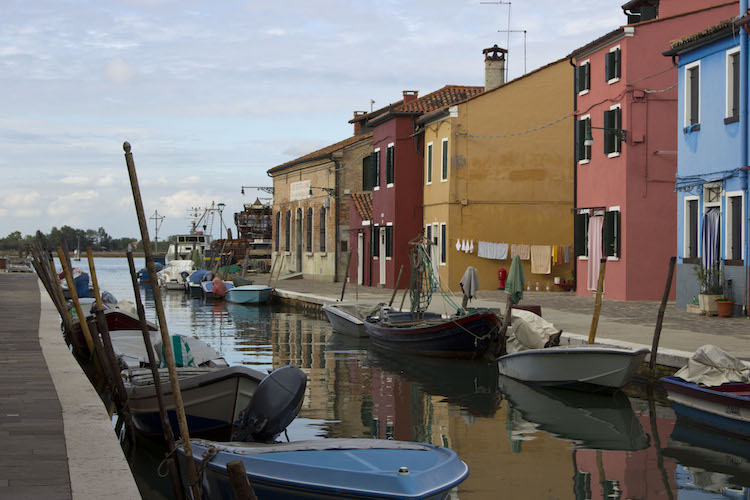 This is where I got lost. I made it (barely) back to the boat station on time by running and kind of panicking, but it turns out not everyone was ready so we just hung out and waited for the next… which is nice because it means we got a seat. Phew!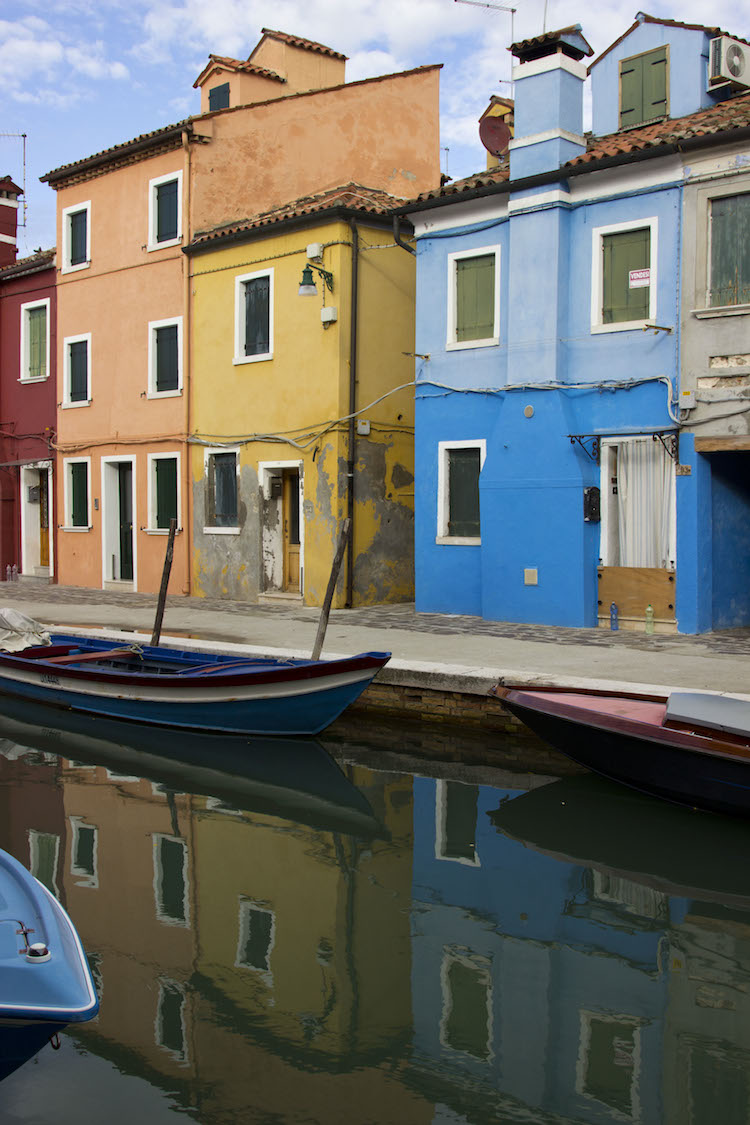 How I Got Home
I flew RyanAir home, and I think I can safely say it was a terrible experience.
Our ticket said we had to get our passport checked at a separate counter, so we walked in circles looking for it. It was just the check-in line. So we were now at the very back.
They actually check your bag size and weight very closely. :( Mine was over weight initially.
Security was rude.
The plane was over half an hour late and never once did RyanAir acknowledge that it was delayed, that they were sorry, or that it even happened!
We flew into Stansted, which also was not a positive experience.
Unfortunately, I'll be flying RyanAir again this weekend when we head to Dublin.
How Much I Spent
Another two day experience, Venice set me back just under £200.
Related articles