*announcers voice* Welcome back to another episode of "Things I Wish I Knew Before Studying Abroad," or TIWIKBSA, for "London Preparations!"
Yes but really, I am quite excited: I get on my first international flight today! Hours of flying and I'll land in London around 1 am my time, 7 am local. So, before I go, here's the low-down on what I've done to prepare for a semester abroad.
Question 1: How should I "prepare?"
I have no idea! But this post is how I have attempted to, so far. Check back and I'll let you know how it went. ;)
Questions 2, 3, & 4: What clothes should I pack? What else? Filtered water bottle? Travel toilet paper?
I packed two suitcases with all of the following:
Lower

7 Pants
6 Dresses
2 Shorts
2 Skirts

Upper

4 Tank Tops
6 Shirts
4 Long-sleeves
2 Turtle Necks
4 Sweaters
4 Cardigans
4 Jackets
1 Blazer

Other

1 Swim Suit
12 Socks
15 Undies
5 Bras
5 Work Out Items (2 shirts, 2 leggings, 1 bra)
2 PJ Items (1 pant, 1 shirt)

1 Skirt Suit
Shoes

1 Rain Boot Pair
1 Leather Boot Pair
2 Heels
2 Flats
1 Tennis Shoe
1 Sperry Pair

Accessories

6 Scarves
2 Belts
2 Purses
Plenty of jewelry items

Toiletries

Make-up kit
Make-up remover
Razer
1 Hair product
Plenty of hair accessories
Lotion
Perfume

Medications

Prescriptions (my insurance company let me get multiple refills through an over-ride – the only caveat is that you have to fill them on seperate days.)
Allergy (~100 day supply)
Drowsy (plane ride)
Sunscreen

Miscellaneous

Filter Water Bottle (not technically safe for germy water)
Travel Toilet Paper (home made, LOL. I'll show you later)
Small travel bag (Vera Bradley "weekender")
School supplies (pens, pencils, notebooks)

Carry On

Backpack containing all my camera supplies, laptop, tablet, phone.
Blanket that folds into a compact little pillow
Actually, this even sticks pretty closely to an article I found online.
Questions 5 & 6: Who do I dress for cold and/or rainy weather?
I haven't lived in either, so here are some of my favorite ideas from Pinterest!

Must-have wellies: Hunters
Wearing maxis in the cold
Bright jackets
"Turtlenecks: This once-forgotten style staple from our youth has made a major comeback as of late. Layer one under a sweater, a jacket, or even your favorite floral print dress. This is a great way to recycle your favorite warm weather pieces for the cooler months." – LC
Chambray
Bright shorts over tights
Even dresses with tights and booties
Question 7: Organizing my things?
Living quarters are pretty sparse where I'm going… Check out these photos: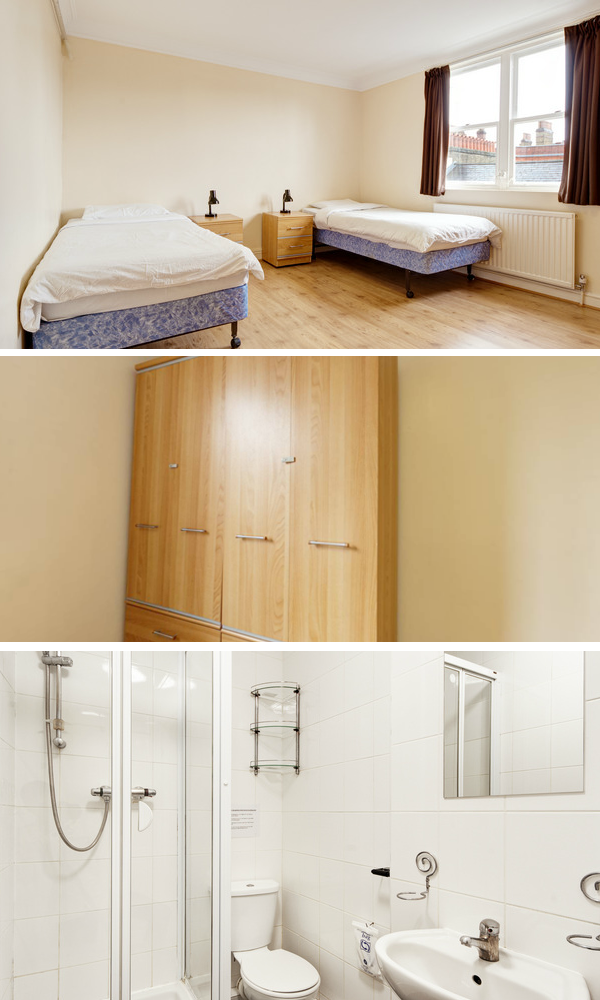 So, non-clothes items will definitely have to stay in my suitcases for now, which will probably go under the bed. Likewise with shoes. Drawers are reserved for school/paper supplies. I don't have a full plan for my jewelry yet, but I did bring my VS pup for all my favorite studs! :D I'm going to have a lot of free time in London… so I'm sure I'll be getting crafty with this organization challenge.
Questions 8, 9, & 10: Pounds – fees and rates? How should I budget? Can I make any money there?

During the past two months, my dad has been assisting me in banking plans for London. At the suggestion of my Study Abroad advisors, I opened an account with Bank of America – so I can use the Barclay's in London. I have a debit account with them now, and also started a travel rewards credit card with them. In addition, I have my Discover credit card which is supposed to have good travel benefits (limited fees) as well, and can be used anywhere Discover or Diner's Club is accepted. Between the three cards, I have a Discover/Diner's Club, Mastercard, and Visa.

My current debit account, with Wells Fargo, is being left open with some funds to cover my subscription-based services like flickr and web hosting.

I called both Bank of America and Discover before leaving to make sure they know that I will be out of the country, and don't flag my accounts for any reason. Discover took down the dates I'll be gone, but Bank of America can only place a 90-day note – I'll have to call them back to have them clear my account a second time.
As for fees, I received a lot of information from the banks but I kind of just, you know, stopped listening? So my plan is to buy something on each card and just see what happens!
Budgeting wise, I have a weekly allowance I've allotted myself. Since I'm not really aware of how expensive life will be there (read: I've only lived in small towns) I didn't so much as estimate a target amount per week as divide up how much I can afford to spend. As the first couple weeks pass, I plan to revisit my budget and make changes to it/my lifestyle if necessary. I will be keeping track of my purchases (and the category they are being spent in eg. food, entertainment, clothes) with the help of a Google spreadsheet.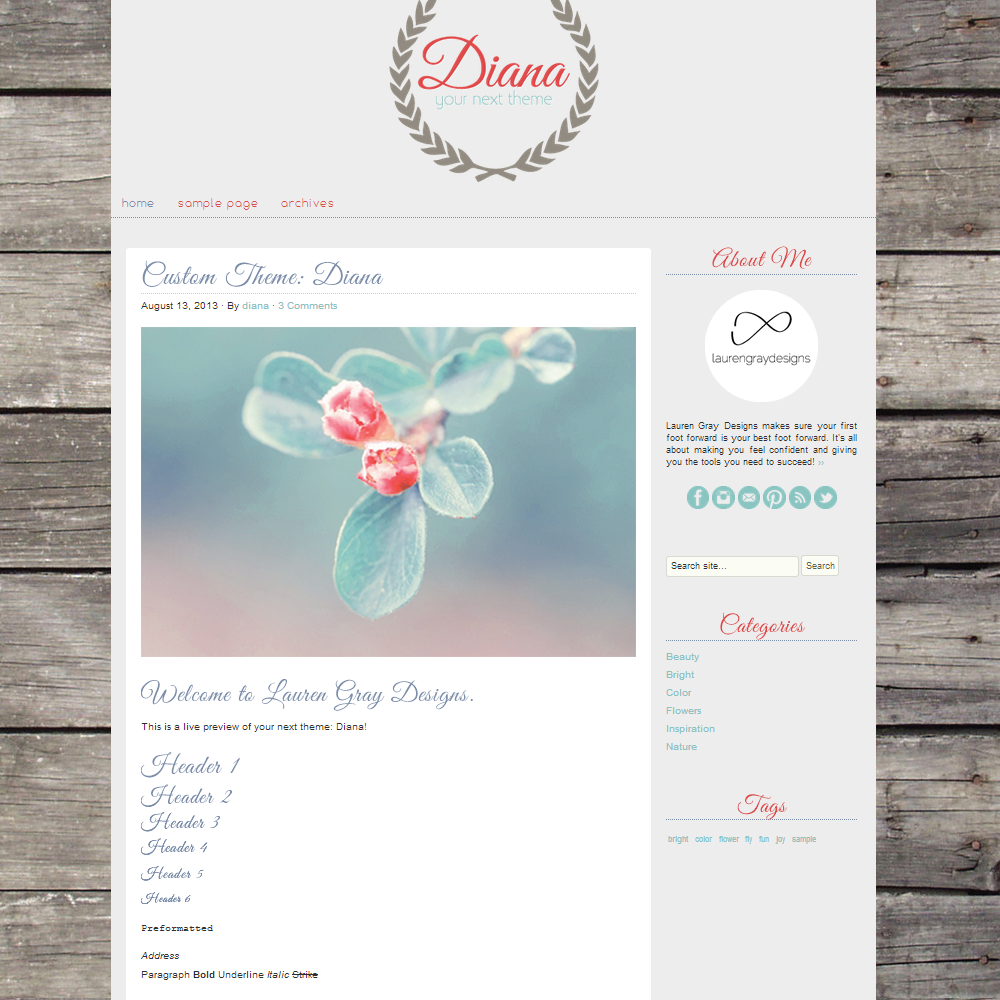 My biggest question was, "is there any way I can have an income?" I'm used to working, so even though I haven't broken my savings account yet, I already feel like a mooch on my father (more than usual). Unfortunately, my visa says I can work 20 hours a week – and those are going toward my internship. Not that I want to be the only person working while everyone else is off having fun… So, for now I'll just have to hope my WordPress Theme business takes off!
Question 11: How do I survive without a desktop computer?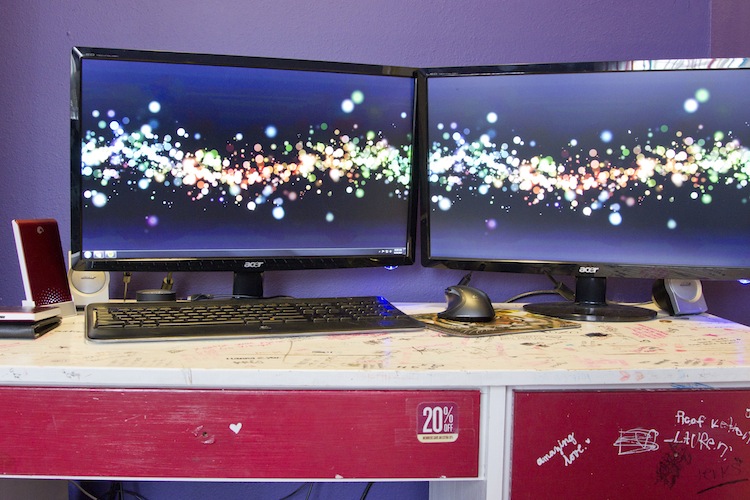 I'm a designer. I can't! I did attempt to remove everything I don't need from my laptop though. I don't need that traaaaash. Now I have almost everything in the cloud. But this doesn't make having one small screen less sucky, when I'm used to double wide-screen action!
Question 12: What about my stuck-in-America Boyfriend?
To be honest, we haven't discussed anything much. This is new to both of us, so I'm not sure we even know where to begin. There have been discussions about video calls, watching TV together, etc, but mostly we are playing it by ear. We have set up two main goals to work on together though! Fitness and healthier eating. We're working towards healthier lifestyles and better looking bodies!
Let me start with: Kristofer and I are not a mushy couple. We like the simple things and we absolutely love spending time together. But even so, I broke down and made this adorable idea for Kristofer. I wrote about one letter for each week I am gone, mostly motivational topics that I know he gets stressed out about regularly. <3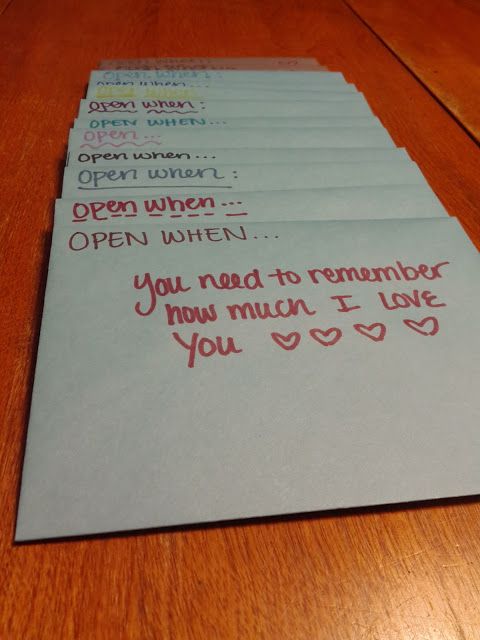 via LifeLoveLauren
Questions 13 & 14: What if everyone hates me? How do I make local friends?
Actually, like I said in my first post, I'm pretty good at making friends and I don't think everyone is going to hate me. ;p All the same, I've been reading some fun articles about ways to get involved in new environments: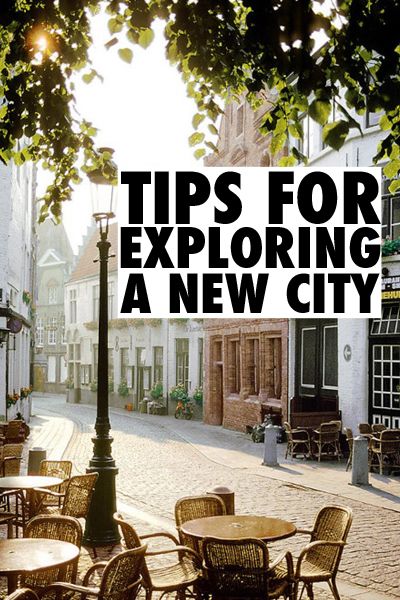 via Levo League
Question 15: What are the chances of meeting One Direction?
I'll get back to you on this one.
Question 16: What can I expect from my internship?
Mostly I've heard that internship placements are pretty basic in job requirements. I think I can expect to have a lot of fun, to learn, and to make new friends. I'm pretty excited for my internship – even though I have no clue what it will be in. The process is this: when I turned in my study abroad application, it included information about internship placements and gave me a 3-tier preference rank. I then was responsible for turning in a resume and portfolio of my work. Now, that information is being sent to a number of interested companies. In early October I'll be informed of my interviews, attend, and begin work at the very end of October. It's all very vague, but there's hope I'll have more specific details/dates after Internship Orientation this week! I've brought a number of professional outfits, but I have heard that London dresses up a little more than general America, so I'm expecting to need a little shopping (yay)!
Question 17: Cooking options?
It looks like I'll have a full kitchen, but I'm not sure what kind of cooking/baking pans I'll actually have, or what the storage options will be. Do I get provided with cling wrap? Spices?? Either way, I definitely plan on cooking while I'm there – and Kristofer and I have agreed to a health-focused change, so I guess I'll make some attempts at that. ;)
I've also been trying to come up with a plan to approach flatmate-meals. How to split the cost of the food, and let anyone who wants dinner join?
Question 18: iPhone capabilities?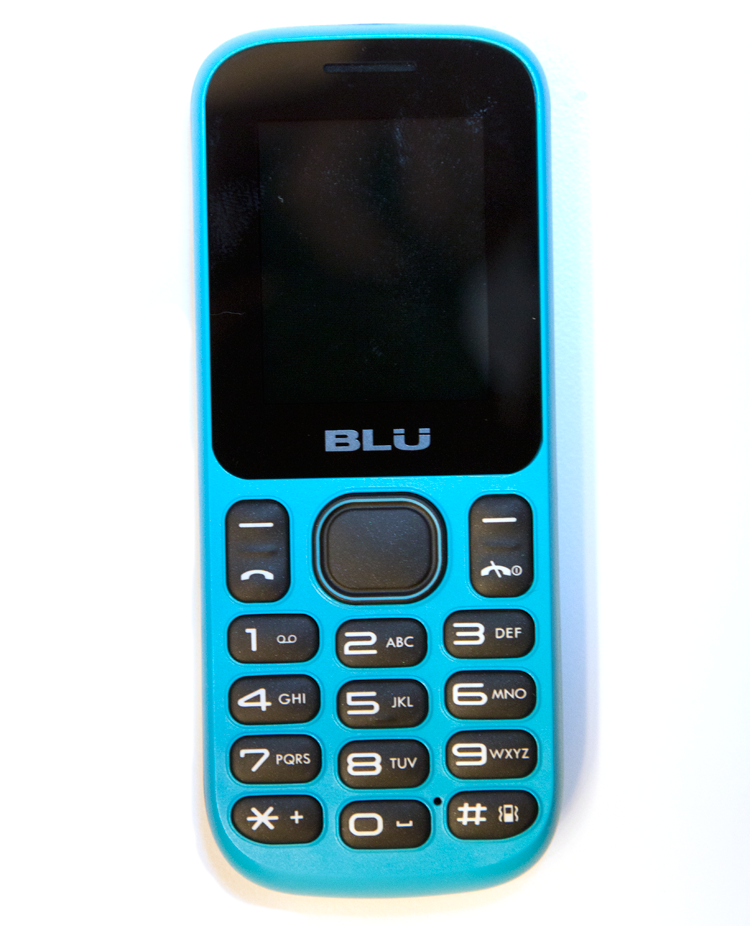 I'm provided with a phone from my University. A terrible, baby blue, ancient phone. So obviously I'm bringing my iPhone. I mean, I need to have access to messaging apps for everyone across the pond!
Obtaining a nano-sim: Three looks like the best pay-as-you-go (PAYG) deal for me. For £15 a month I can have unlimited data, 300 minutes and 3000 texts. And since what I'll mostly need is the data, this is a perfect deal. (I doubt their data is speedy, but if I mostly want it for instant/picture messages, I think it will suffice.) Now, I believe you can order these online now! But, a few weeks/months ago their website was not as clear, and I think nano-sims could only be purchased in store. Anyway, I'm getting mine when I arrive (not at the airport, because I don't feel like over-paying) so I suppose it's a good thing I have that back-up phone in case anything happens before I am set-up.
Suspending your current service: I'm not a big fan of paying for what I don't need, so I asked a Verizon representative about canceling service when I am gone. You can do this by suspending your account without pay (just by calling 611 from your phone) – which means everything is shut down (no texts, no voicemail) for a period. However, know that any time your account is suspended will be tacked on to the end of your phone contract. Also, just like Bank of America, it maxes out at 90 days. So I'll need to contact them back again for that last period.
Also, I'll need to make sure I have my iPhone's nano-sim when I return, so I can start up my phone service again. In order to avoid losing the teeny card, I plan on just leaving it at home.
Question 19: Electronics?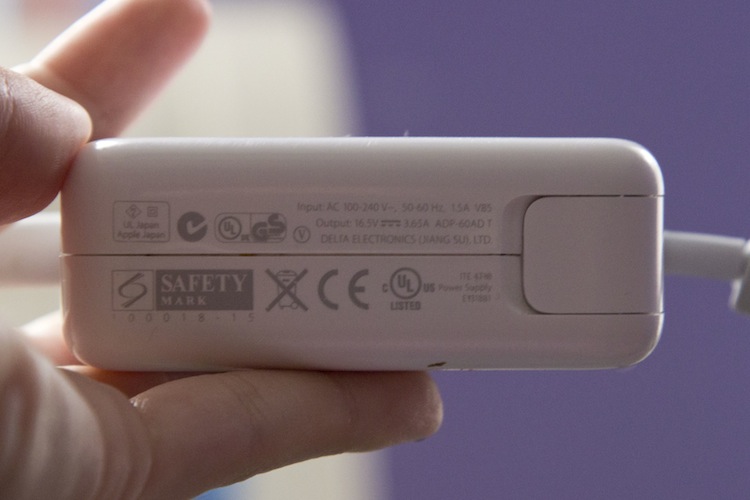 I heard a lot about charging electronics, how my hair products aren't going to work, etc. In order to charge my electronics (phone, ipad, laptop, camera) I have an adapter, which plugs into the outlet there, and then I pull my device into that. However, I had to check every one of my devices to make sure they are up-to 240V and 60 Hz. If this is the case, you are good to go! If not, you'll also need a converter, which takes in the high powered Europe electricity and outputs the nice low power amount your devices are used to. Make sure you don't use a converter if it isn't needed, as this can damage some devices itself. Just read the sticker on your charger for these numbers!
Question 20: Travel Tips?
Actually, this is a great question I can't answer! Any advice?