White Collar
Season 4 is premiering soon and I'm so excited! Neal has to recover from this, I'm dying to find out what the White Collar writers have in store for our first episode. :)
While we wait these last 3 days, enjoy Elizabeth's second cake in case Neal had to stay in his ankle bracelet! I'm so glad I wasn't the only person who needed a screen capture of this moment!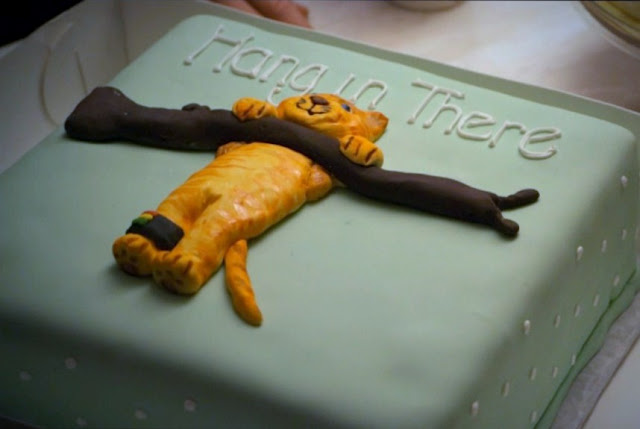 More great ideas?
Buy the White Collar Font! (It's so cheap – only $275! :p)
View the promotional photos of Neal, Moz, Peter, and Elizabeth.
What other shows is everyone looking forward to?
I watch way too many! o.o