There's nothing like being the first to love the next big thing, right? Good – go check out uncommon flock! We've hardly begun to flap our wings (har har har) but we will be flying soon enough! It's a brand new blog by myself and 4 co-workers.
http://uncommonflock.com
Check our cute little girls: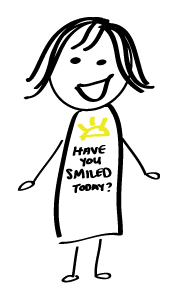 Anie!

Katie!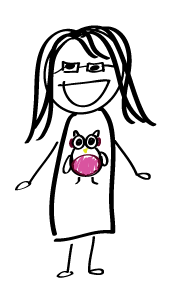 Kristina!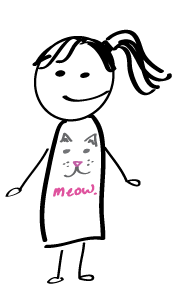 Lauren! (me!)

Sara!
Awww, we are so cute. :) hehe, I am so excited for everything. After Wednesday, though. Wednesday is a financial accounting exam. And I need to start thinking about that more. O_O And now, I need to go to sleep. Or tomorrow I will be completely intolerable. Even by myself. :x
I think we've had enough ascii faces now, anyhow.