Went out to take some photos today!
I don't think any are marvelous, but they were fun so I guess I can't ask for more. Here are a few: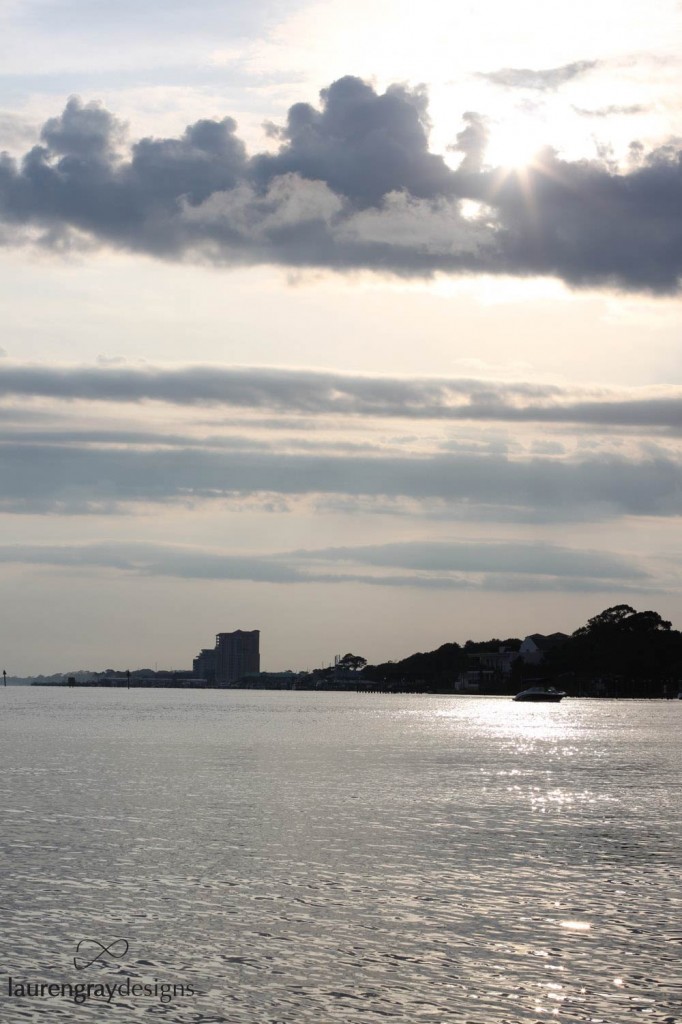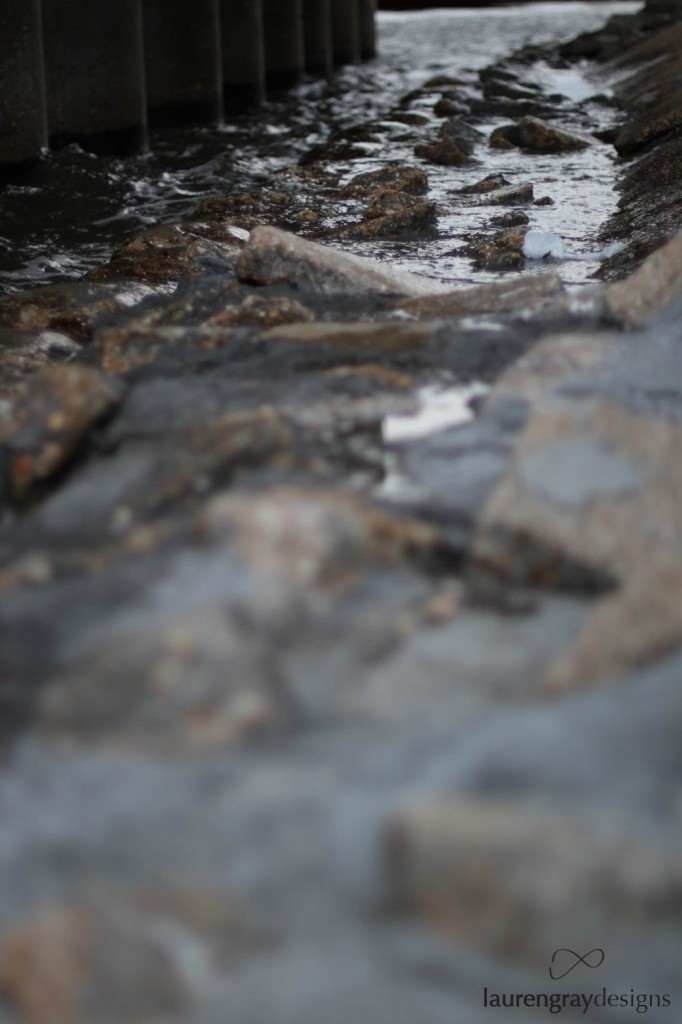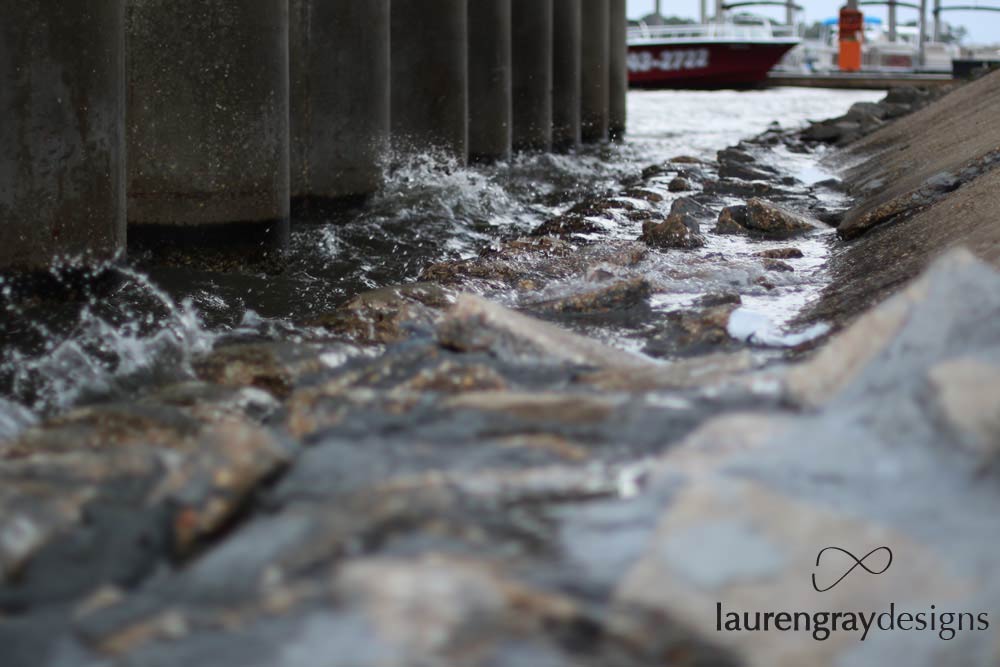 I've been playing around with this website, discovering where the sunrise and sunset will be – so I know what kind of location I need to be in. It's so interesting! No wonder I always thought beach pictures were best in the winter… that's when our best sunrise and sunset locations are!