Heading to Rome? Pack warm! Luckily I had brought one pair of shorts and a skirt… it was so much warmer in Rome than I was accustomed to! Yet familiar to being in Florida, so comforting.
Where I Went
It felt a little impossible to choose a single city to see in Italy, but in the end Rome won out because of the popularity factor. I'd love to have the luxury to visit more places, but with so little time I feel like I have to see all those stereotypical wonders!
How I Got There
From Paris I took a night train to Rome. It was something like 14 hours… 8 pm to 10 am. I had no idea what to expect when it came to the train, but it ended up being a really cool experience! When you get into the cabin there are six seats: three on each side. But, when everyone is ready to sleep, the room converts into a triple bunk bed room. Unfortunately, I volunteered to switch places with someone and ended up on the bottom bunk – which is the lowest, the smallest, and honestly the smelliest. Soooo, that sucked. But it was really cool because everyone in our cabin spoke a different language, with some limited knowledge of a second! One couple spoke Italian, another French, one woman spoke Spanish and I, of course, knew English. We managed well enough by using our small vocabularies and a lot of charades. The cabin is outfitted with two outlets that are positioned next to the seats at the window (which also have small desks). The bathrooms are pretty sketchy though, so there's that. Two in each carriage, they're pretty low tech and everything is done with a pedal, fyi, so you don't have to feel up the sink's faucet for 20 minutes! The last thing I'll say about it is that going between carriages is terrifying! We thought there might be a food carriage somewhere but after getting between one set of doors I was pretty much paralyzed and unable to move… forward or backward. Laughing in hysterics ensued. Once I calmed down a bit a lot of hand-holding occurred and my friends were able to get me back to my cabin. ;) The ticket cost me £70.
Where I Stayed
Four Season's Hostel, for just a night. It was nearby the train terminal, a ton of delicious gelato stores, and pretty cozy. With a good number of outlets, an in-suite bathroom, and a wifi connection that would actually let me browse the internet, I mostly just got back and passed out, not taking advantage of any of these things. (Just kidding, I totally showered guys!) That was £22 for the night.
City Transportation
Rome has two main lines: what I like to refer to as the red and the blue. (I have no idea if this is any kind of true, that's just the color they were on our maps!) Otherwise, there are some good bus routes you can hop on. I, of course, mostly took the hop-on hop-off bus in circles and then walked to my destination. Which gives you blisters. (You'll see the nice shoes I wore with my outfit later.)
What I Did
Day 1: Since we got in late morning time, we dropped our stuff off at the hostel, freshened up a bit, and went off to pick up the Rome Pass we had bought. This, of course, resulted in getting lost. So after grabbing lunch we finally found our way and really started our day! We hopped on our little tourist bus, picked up our Rome Passes, and went to the Colosseum! Despite spending a lot of time around there, we also saw the Trevi Fountain. (There was also some time spent at St. Peter's Prison… not worth it.)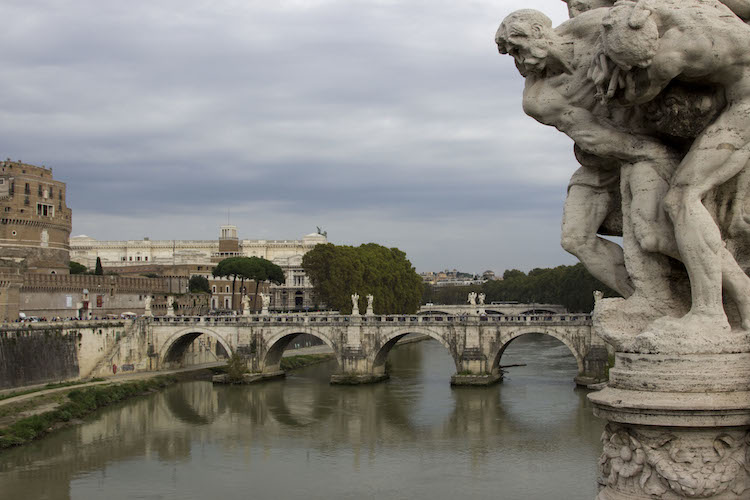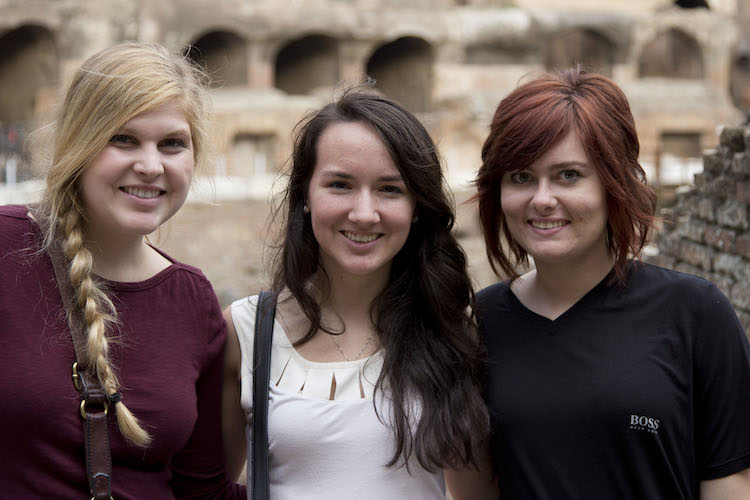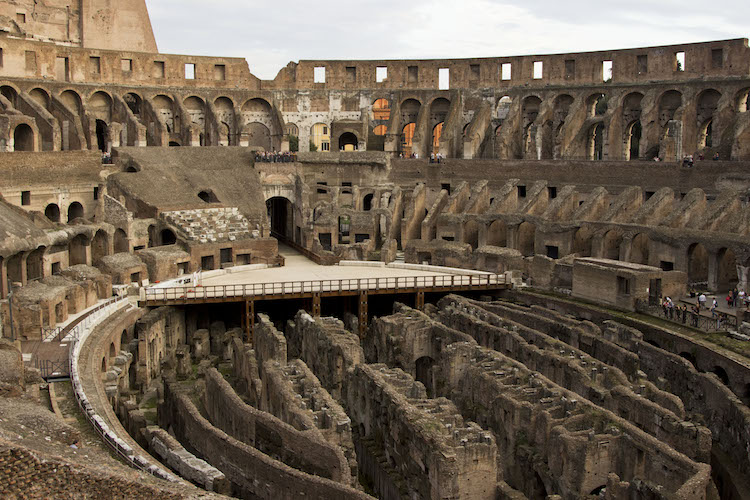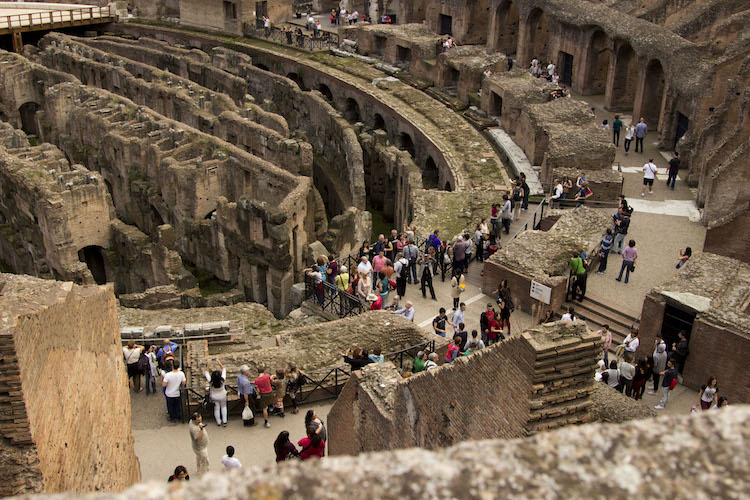 Secretly it's really crowded.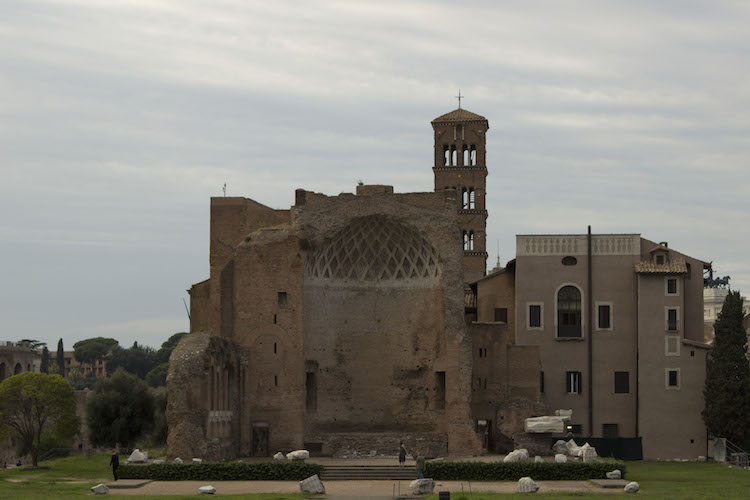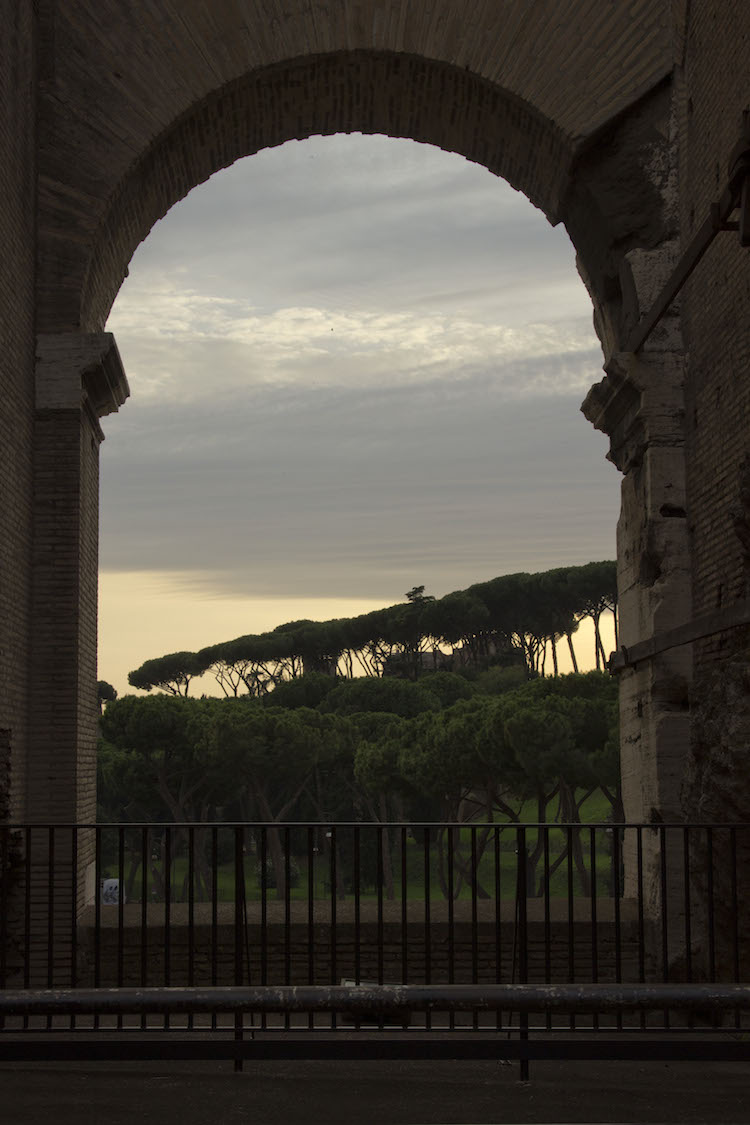 Beautiful shot that I stole from another tourist with a camera…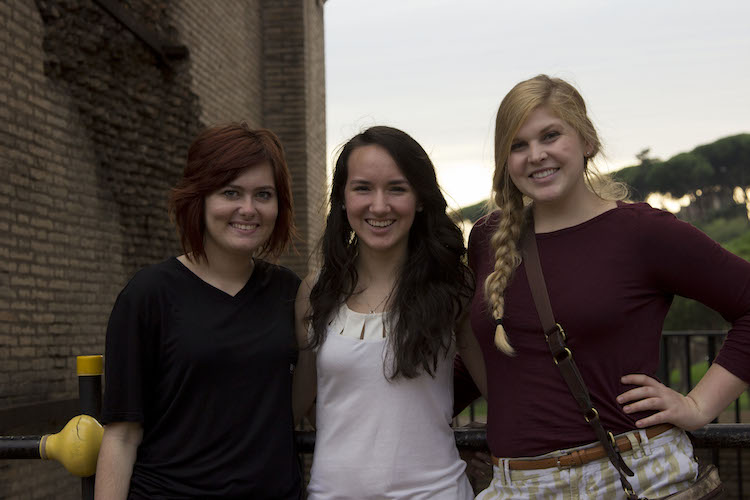 And then she kindly took this photo for us!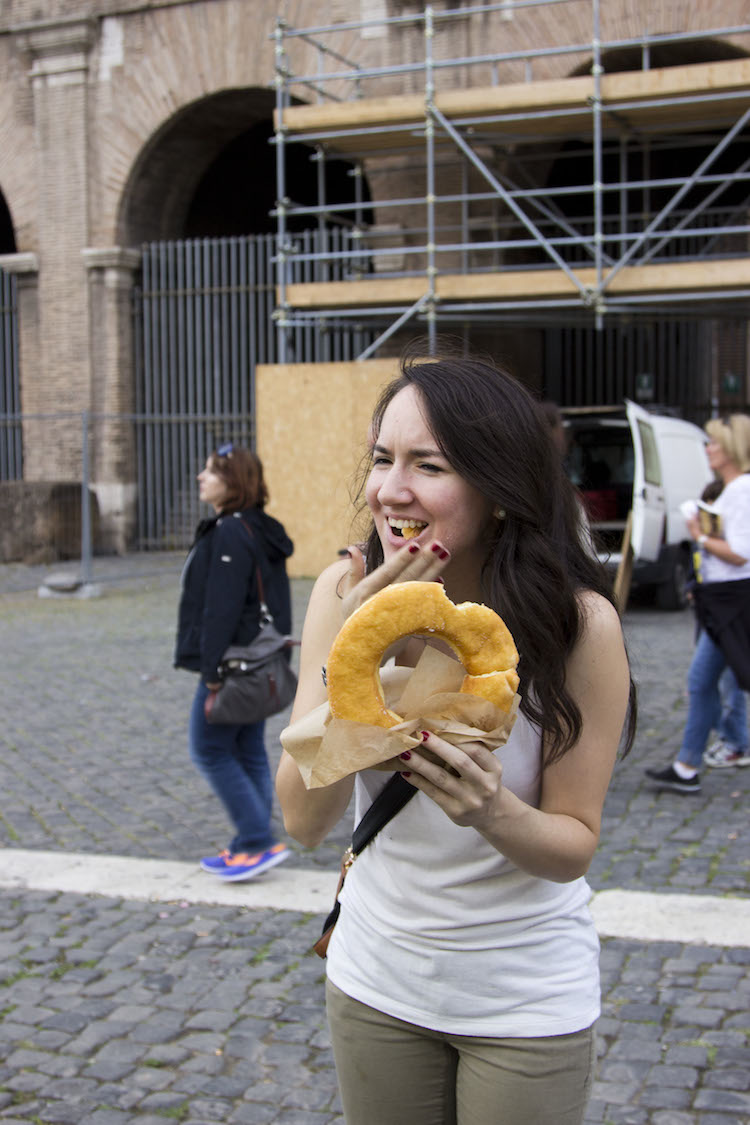 I wanted one of these huge doughnuts for some reason… I should seriously have known they are not good.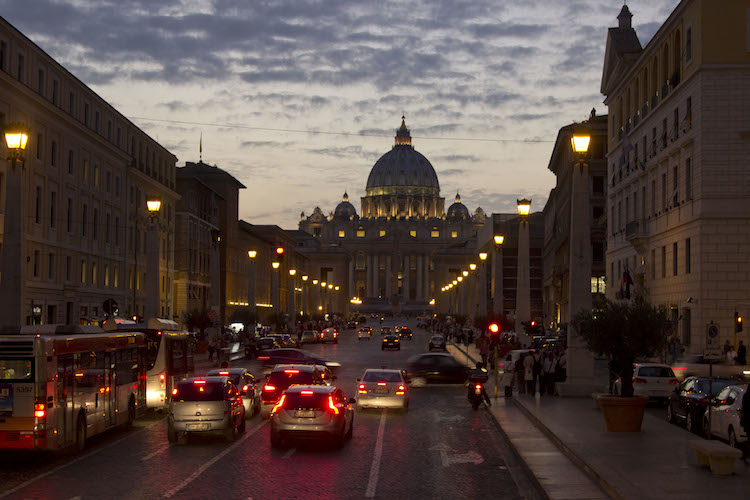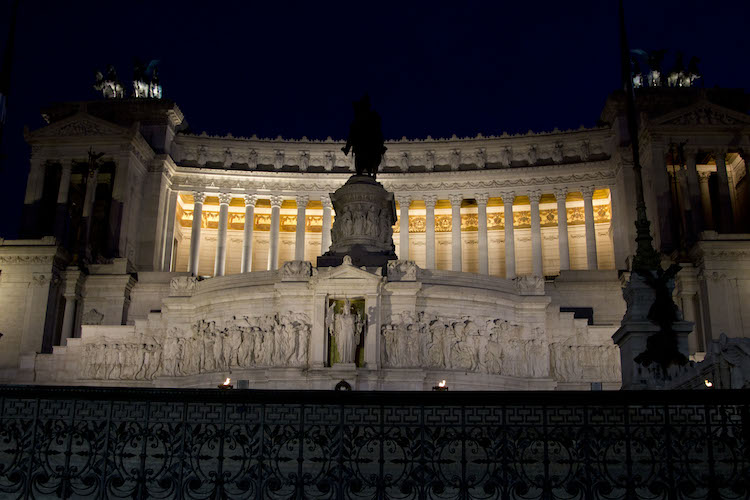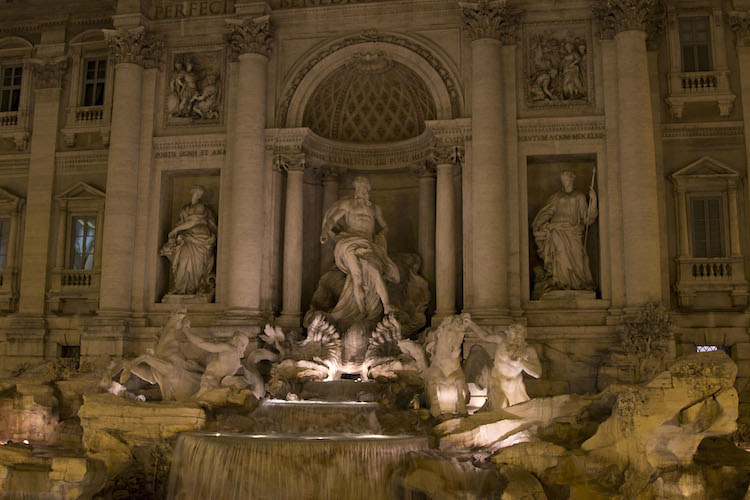 Trevi Fountain…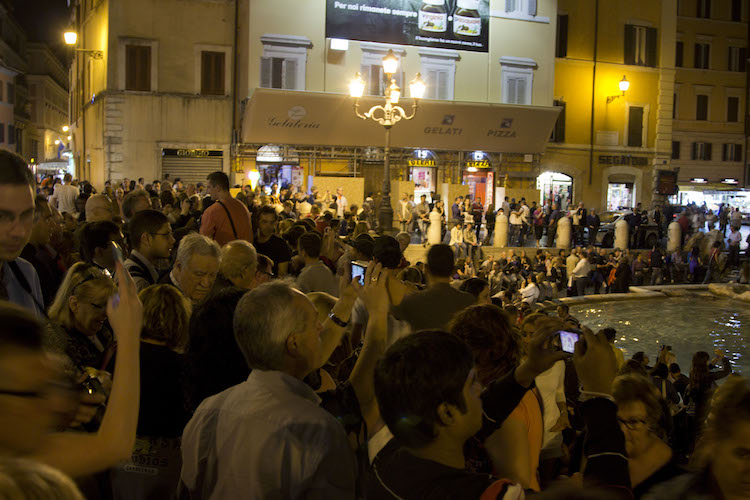 And the secretly huge crowd again!
Day 2 was a lot busier though! With an early start at St. Peter's Basilica followed by the Vatican Museums & Sistine Chapel, we went back to the Colosseum because we'd missed the Palatine Hill & Roman Forum, which we really wanted to do! (The place is a maze, seriously, we tried to see it all and definitely missed a huge, cool section that is visible from the road.) There was also considerable time dedicated to scarf purchases, which is kind of like trying to feed one bird and then getting surrounded by the whole flock!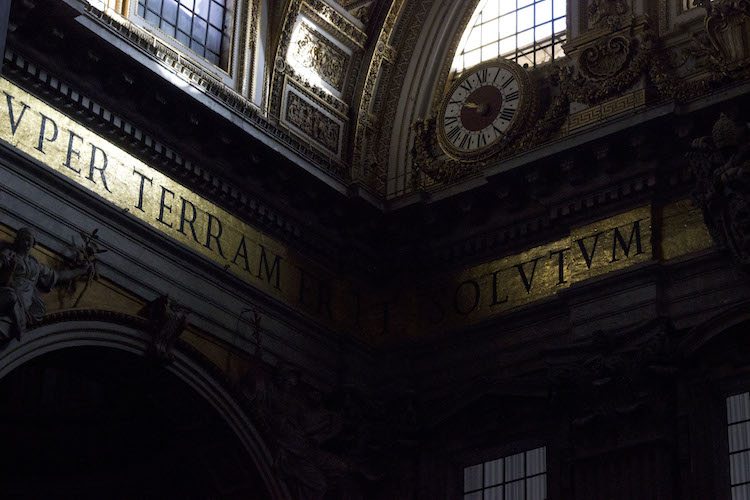 St. Peter's Basilica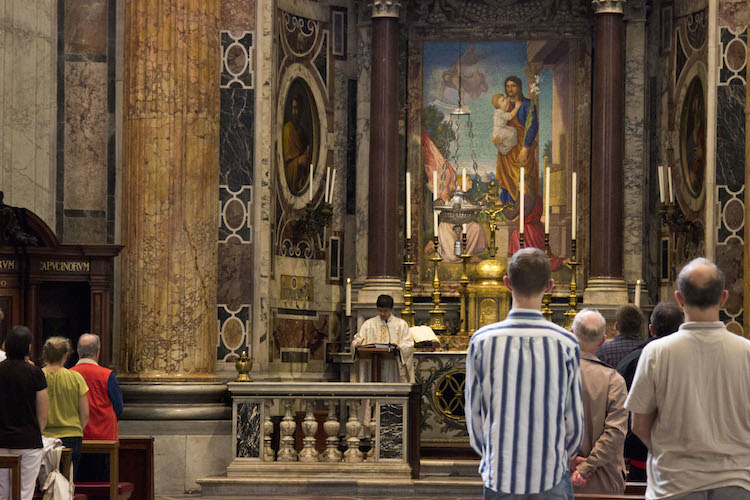 And this photo I got in trouble for taking…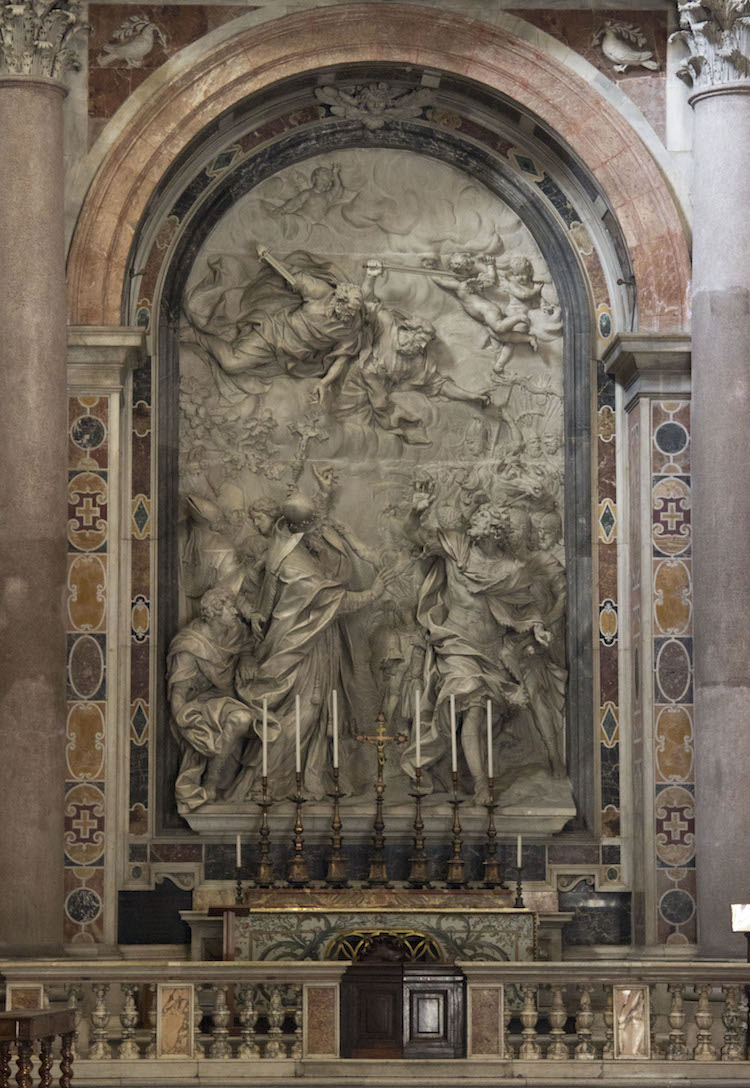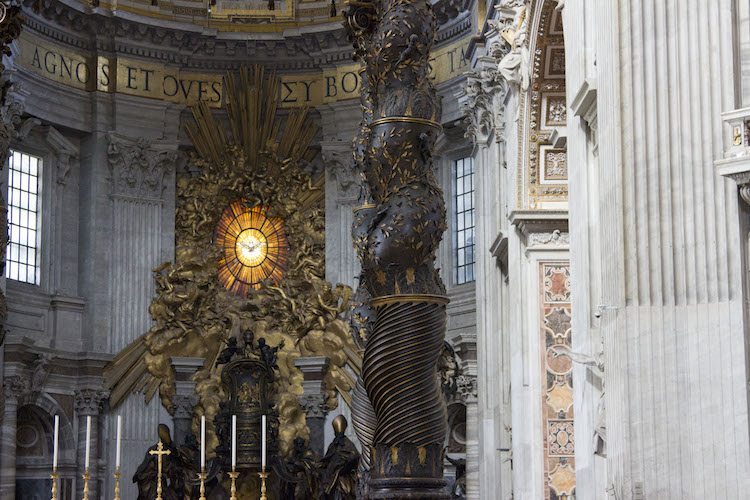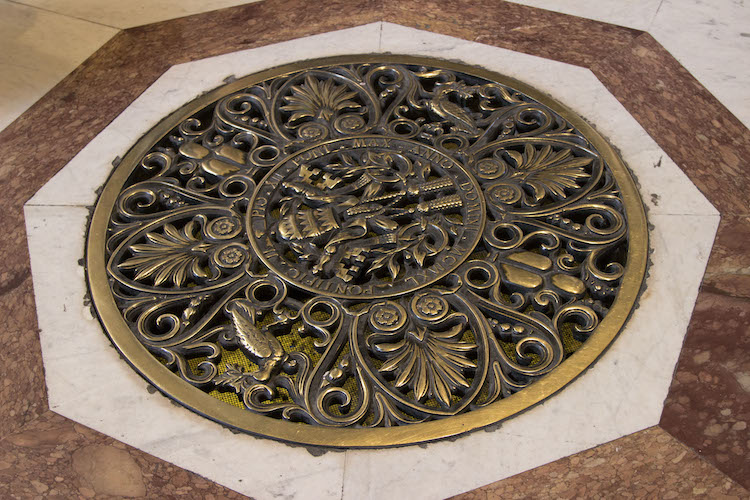 This actually provides ventilation for the floors below. The door actually almost seems secret it's so hidden… I just stumbled upon other people who stumbled upon it, so I took a look around. Unfortunately, no photos allowed downstairs.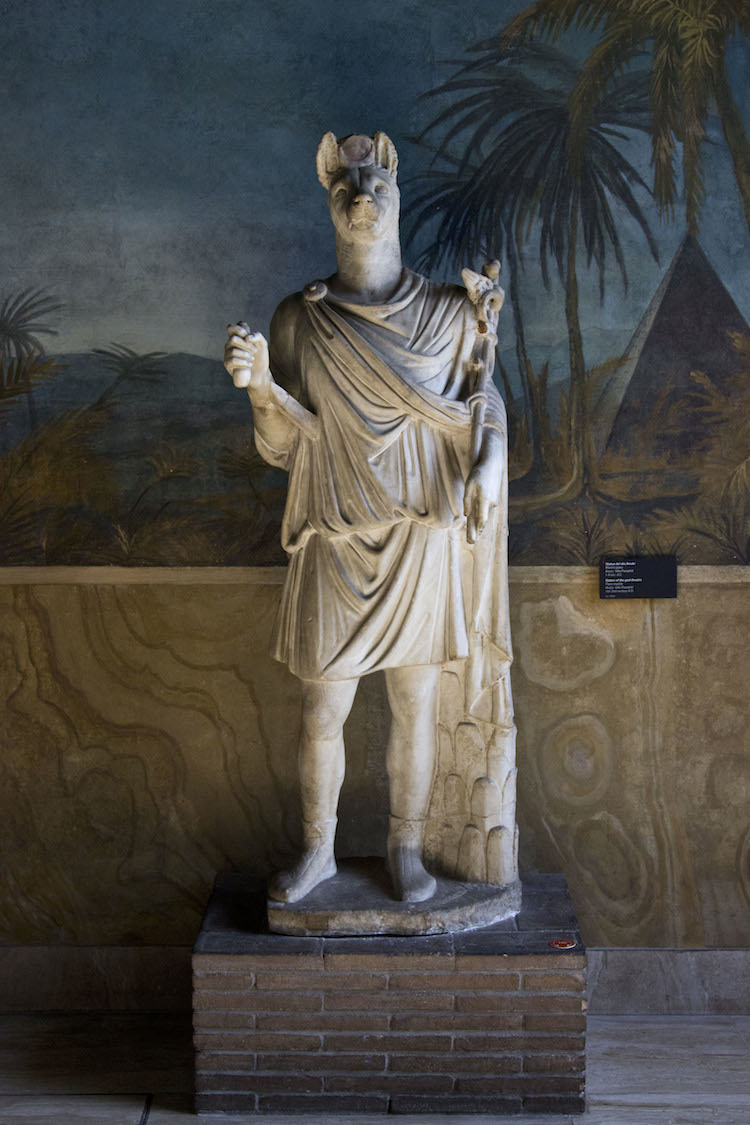 Now to the Vatican Museums! We thought we were going to Vatican City? Whatever, we clearly don't know much about Rome. (Actually, we met a guy later who pretty much confirmed that for me as he asked us if we'd gone to about a million different museums I'd never heard of.)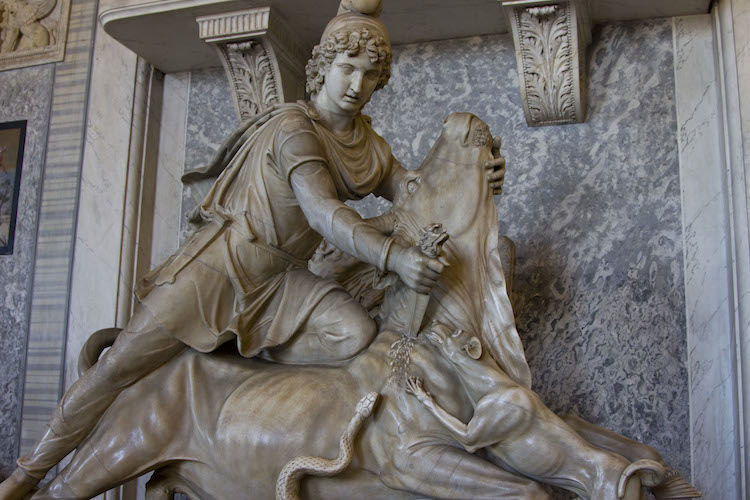 Lots of death…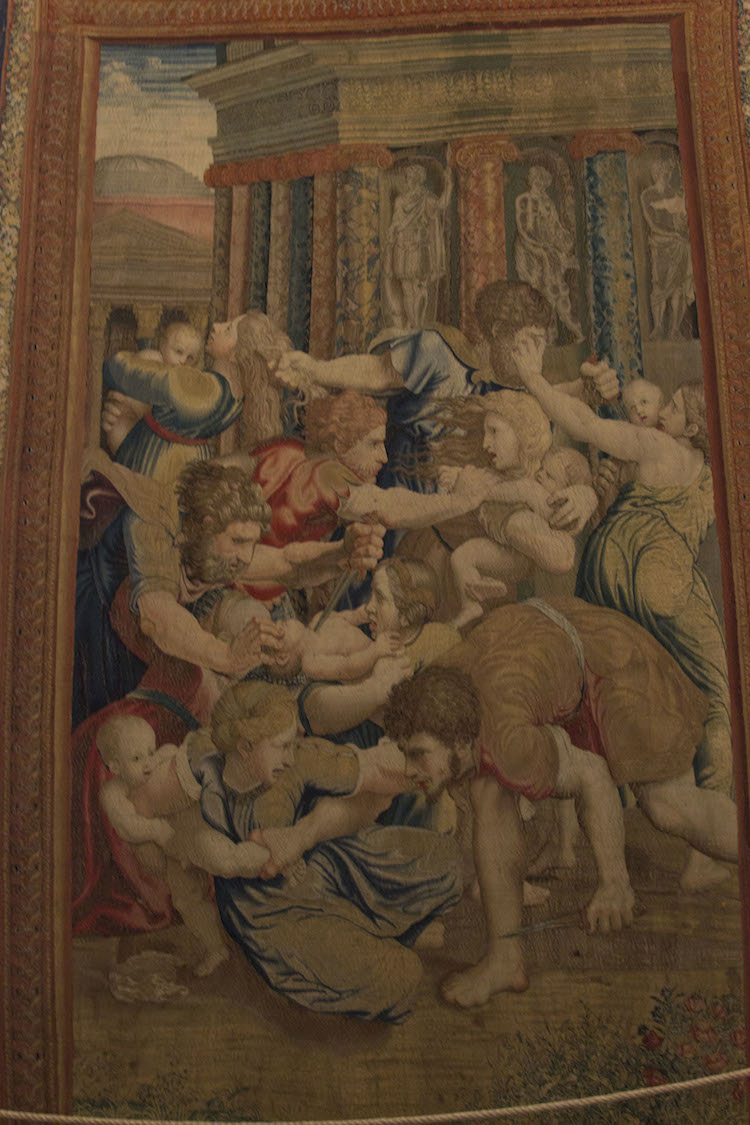 Including that of babies…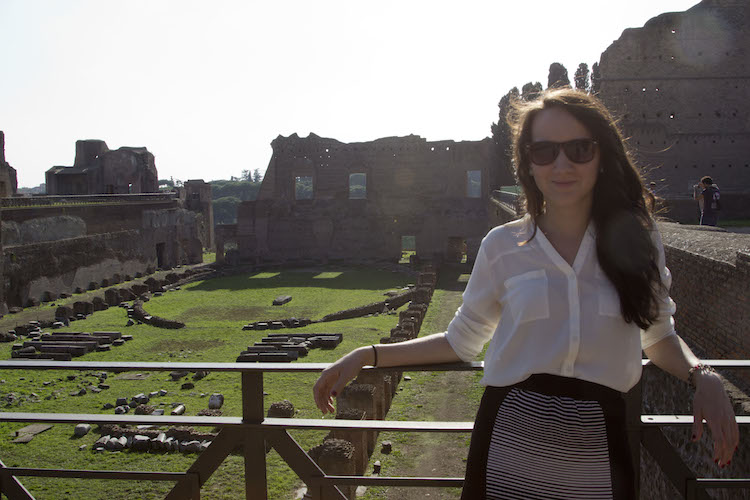 But hey, after seeing the Sistine Chapel we made it back to the Roman Forum!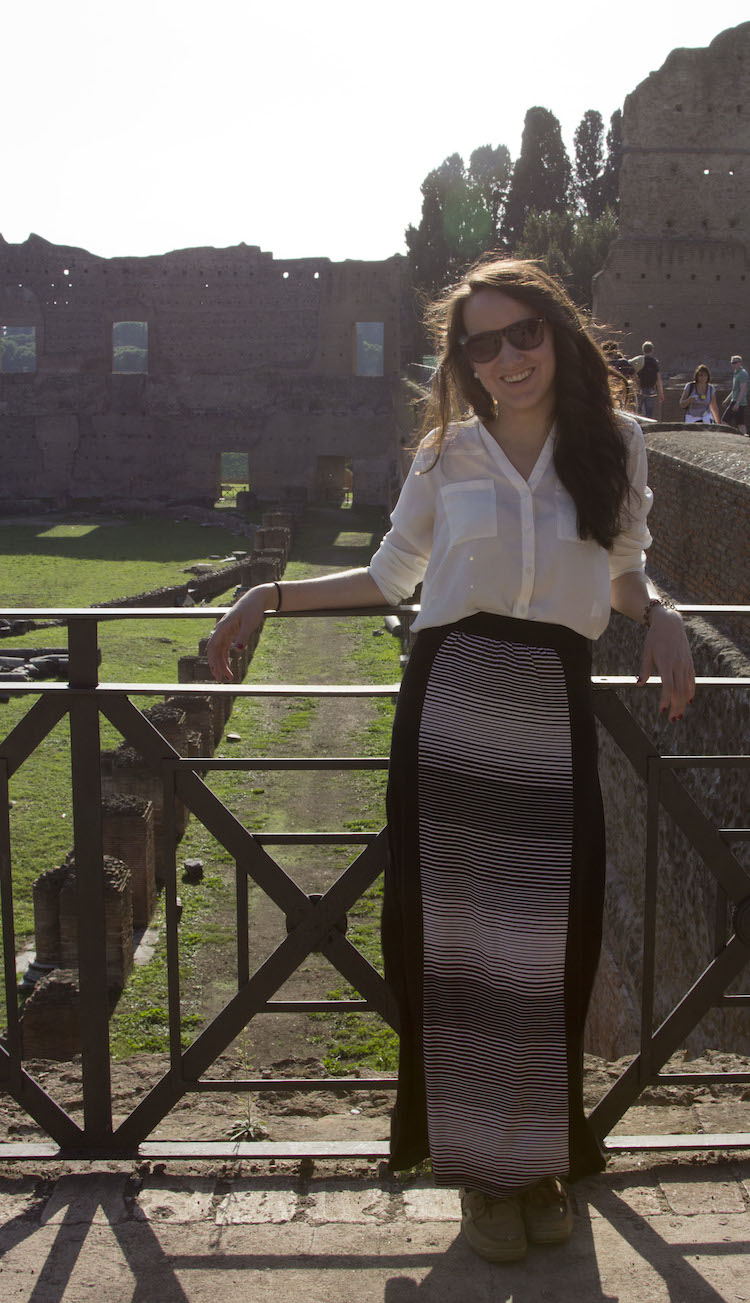 And secretly I'm wearing my comfy shoes all day – I specifically said these shouldn't be photographed!!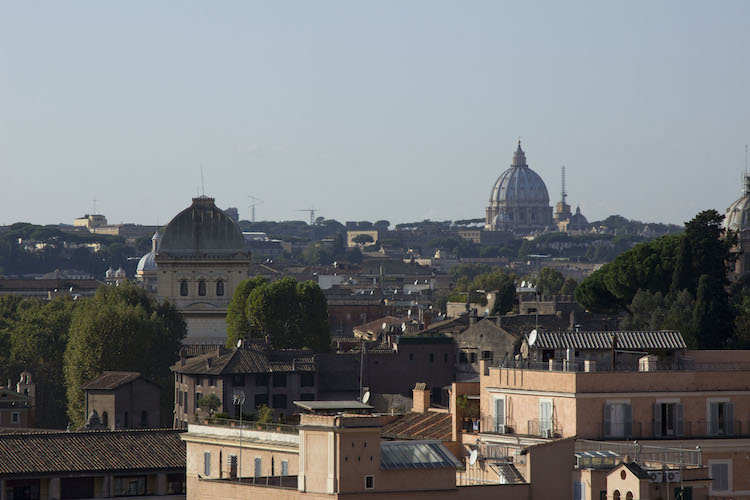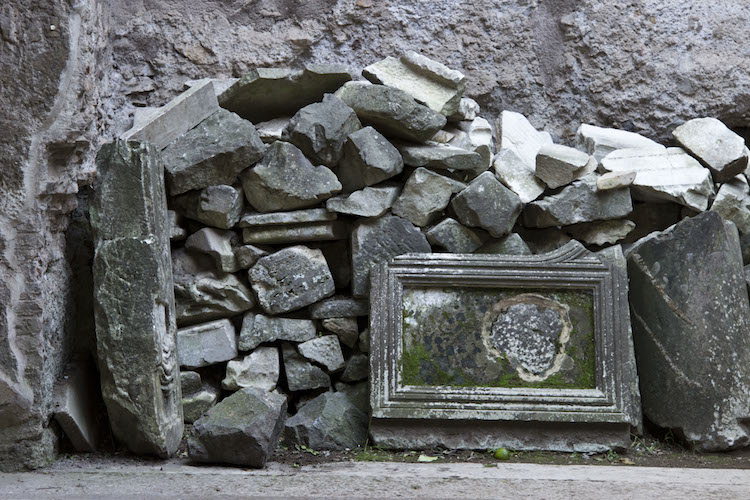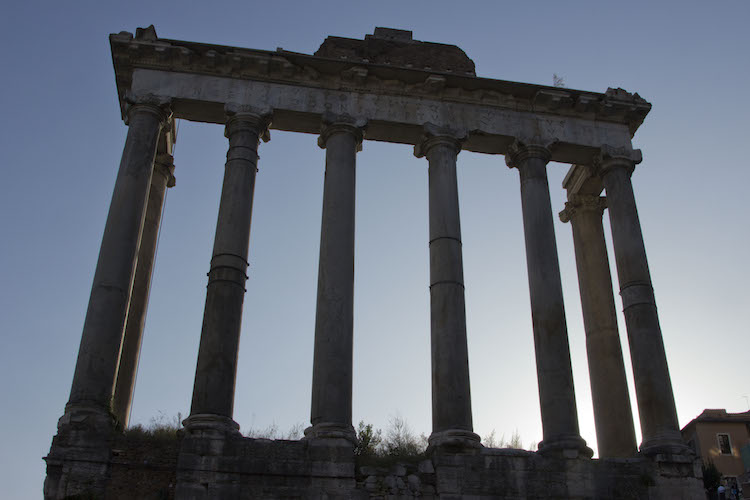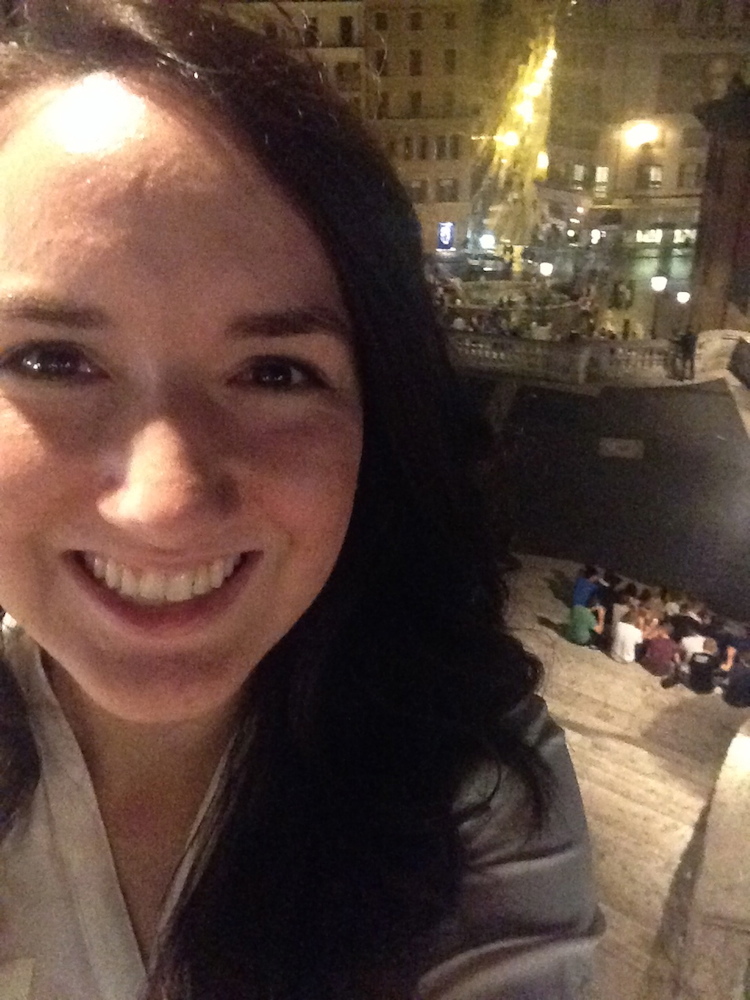 Ended the day with a walk up the Spanish Steps… and a selfie of it!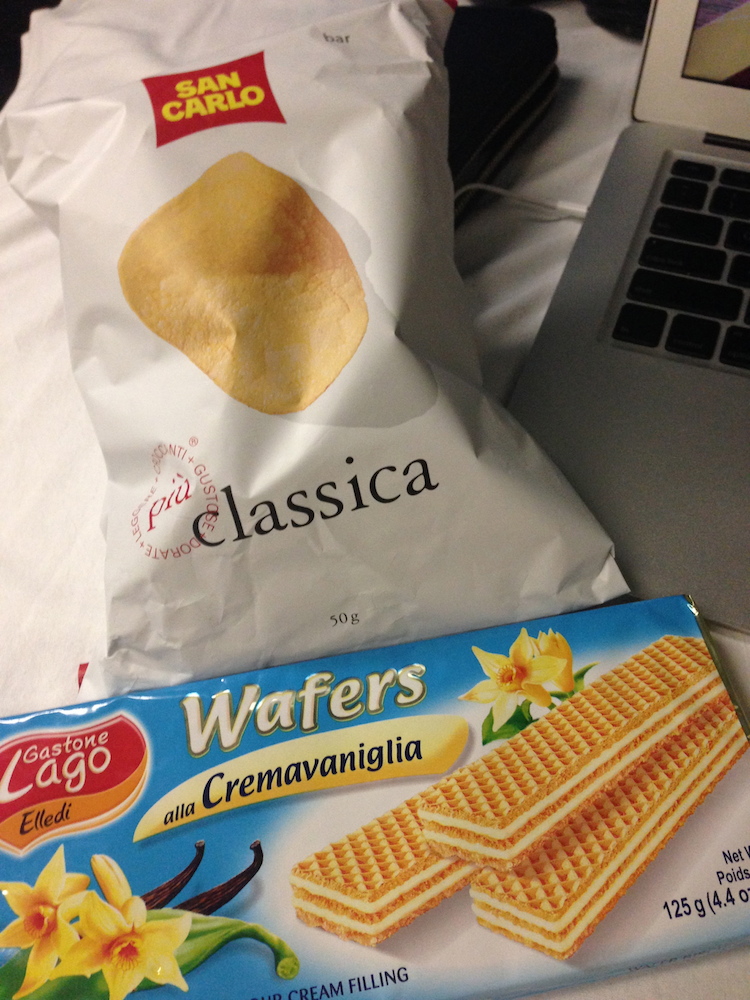 Rome snacks for the last train. We departed around 10 pm.
How Much I Spent
Rome cost me nearly £275… and I spent only 2 days there!
Related articles